About Us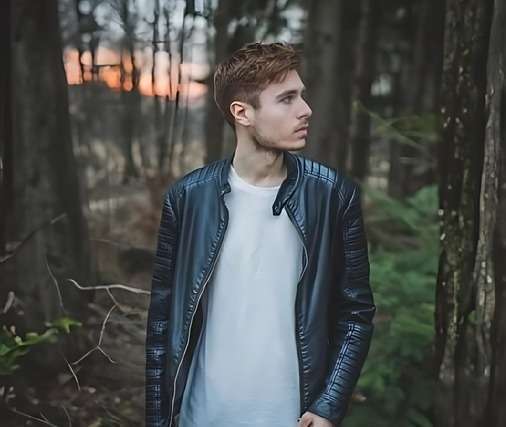 All Things Austria is a website founded by Adrian Riegler, an avid traveler and writer who fell in love with Austria during his first visit.
Adrian wanted to share his passion and knowledge about this beautiful country with the world, and to help other travelers discover the amazing destinations that Austria has to offer.
From the majestic Alps to the elegant Vienna, from the rich culture and history to the delicious cuisine and music, All Things Austria covers everything you need to know and more about this landlocked country in Central Europe.
Whether you are planning a trip, looking for inspiration, or just curious about Austria, you will find plenty of useful and interesting information on this website. Join Adrian as he explores the wonders of Austria and reveals its secrets and charms.
You can contact us here if you have any questions in mind jordan@allthingsaustria.com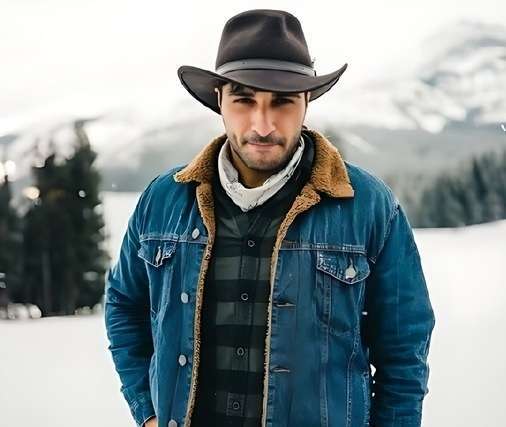 Raphael is a passionate author on All Things Austria, a website that provides useful and practical guides on travelling to Austria.
He loves to explore the country's rich culture, history, and natural beauty, and share his insights with his readers.
Raphael writes on topics such as top gyms, spas, restaurants, hotels, attractions, and events in Austria, as well as tips and tricks on how to make the most of your trip.
Whether you are looking for a relaxing getaway, an adventurous journey, or a cultural immersion, Raphael has something for you.
Check out his articles on All Things Austria and discover the wonders of this amazing country.
We are always happy to hear from you and answer your questions. You can get in touch with us here at raphael@allthingsaustria.com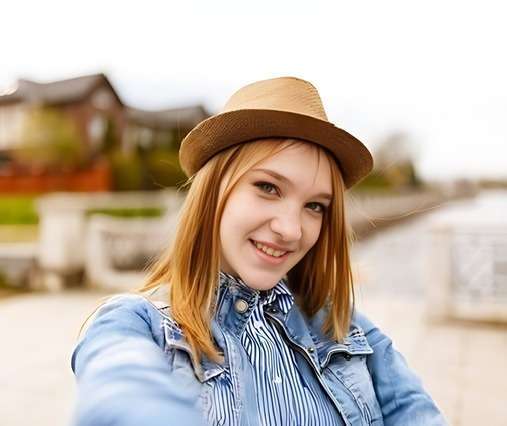 Charlotte Moser has a passion for traveling and exploring different cultures, cuisines, and lifestyles.
She loves to share her experiences and trips with his readers, who are looking for some inspiration and guidance on how to make the most of their time in Austria.
Charlotte has written extensively about the various yoga studios, gyms, spas, bicycle rentals, trips, and tattoo studios that are available in Graz, the second-largest city in Austria.
She has also reviewed some of the most popular attractions and landmarks in Graz, such as the Schlossberg, the Kunsthaus, and the Murinsel.
She aims to provide his readers with honest and helpful information that can help them plan their perfect trip to Graz.
Charlotte is always looking for new and exciting things to write about and experience in Austria.
She believes that Austria is a beautiful and diverse country that has something for everyone. She hopes that his articles will inspire more people to visit and appreciate this amazing destination.
We appreciate your comments and questions. You can communicate with us via chroltte@allthingsaustria.com
Emma Reiter is a writer and travel enthusiast who loves to explore new places and cultures.
She has a passion for writing about Linz, Austria, a city that combines modernity, technology, and art with a charming and historic atmosphere.
Emma has visited Linz several times and has discovered its many attractions, such as the Ars Electronica Center, the Lentos Art Museum, the Pöstlingberg Mountain, and the Old Town.
She also enjoys trying out different activities and experiences in Linz, such as getting a tattoo, practicing yoga, going on a day trip, shopping for pet supplies, bowling, getting a massage, visiting a barber shop, working out at a gym, or renting a bike.
Emma shares her insights and tips on these topics on her blog and social media platforms, where she connects with other travelers and locals who share her interests.
Your feedback and inquiries are very important to us. Please feel free to contact us through this link: emma@allthingsaustria.com