Are you looking for the best places to learn German in Graz? If so, then you've come to the right place! Graz is a fantastic city with plenty of great opportunities for learning German, and this blog post will guide you through the best spots to become a German master.
"Learning another language is not only learning different words for the same things but learning another way to think about things." – Flora Lewis.
From language courses to private tutors, you'll find the perfect option to master the language and culture of Germany in Graz. So, let's explore the best places to learn German in Graz!
If you're looking for the top language schools in Graz to learn German, here are nine excellent options.
Caritas Academy – Learn German in Graz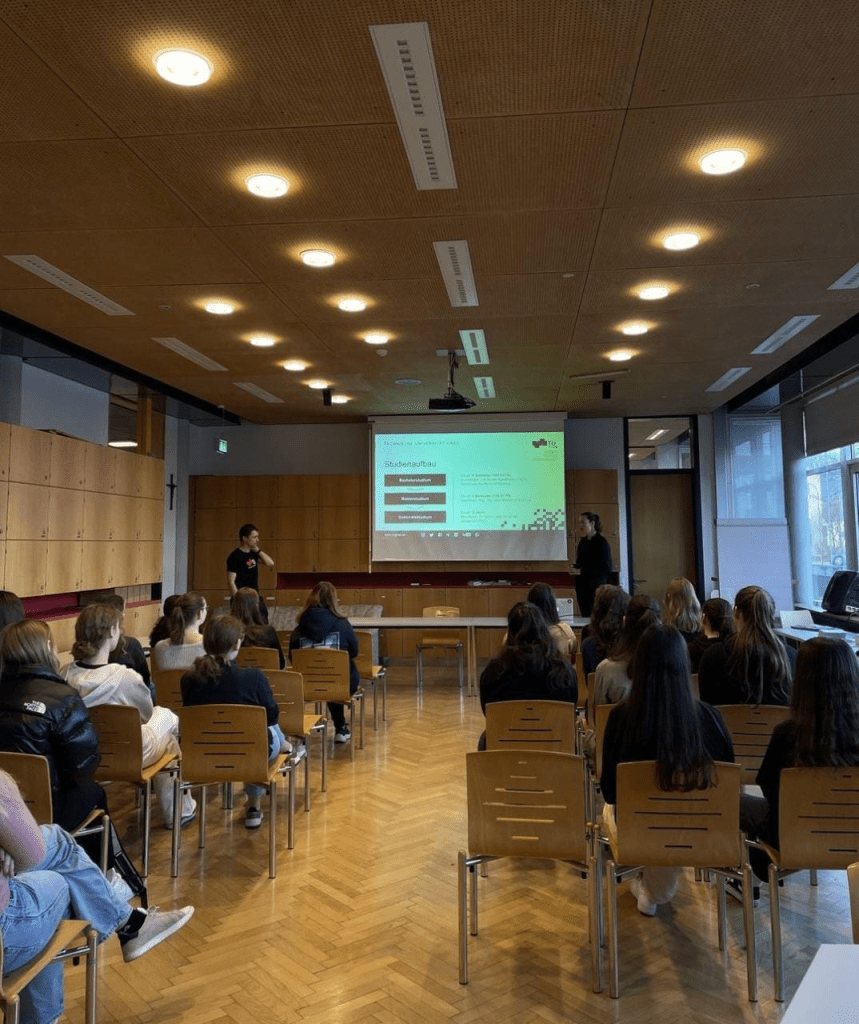 Caritas Academy, part of Caritas Styria, provides excellent opportunities to learn German in Graz and Styria. They offer certified German courses at various levels (A1, A2, B1, B2, and C1) for language acquisition, job-related language courses, and literacy courses tailored to migrants.
Additionally, the Academy conducts language tests for proficiency certifications (ÖIF and ÖSD). They also have a specialized Trainer*training DaZ course for teaching German as a second language and literacy. Caritas Academy is committed to helping individuals build language skills, fostering integration, and creating a supportive learning environment for all.
Website: https://www.caritasakademie.at/
International Language Center at the University of Graz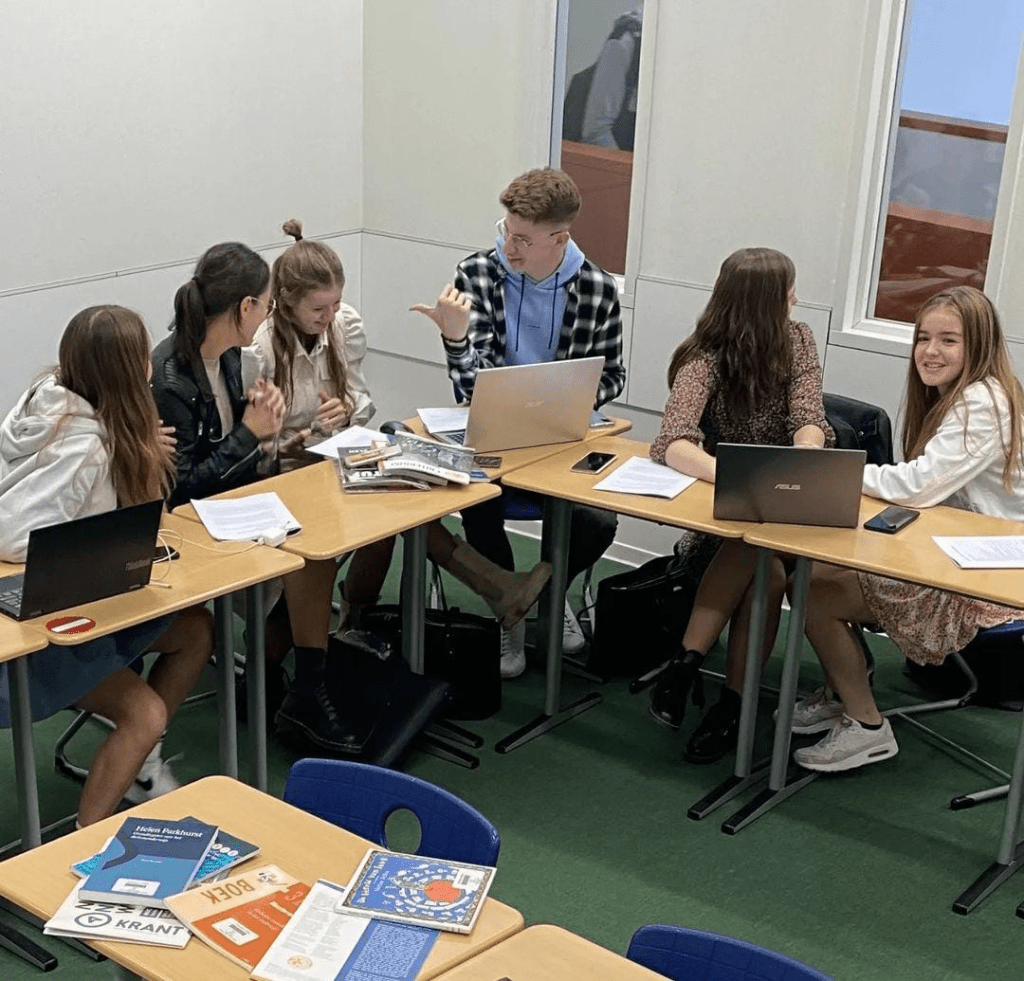 The International Language Center at the University of Graz offers a diverse range of language courses for adults of all ages and professions, including English, French, Italian, Spanish, Arabic, Croatian, Chinese, Modern Greek, Russian, Slovenian, German, Swedish, and teacher training. You don't need to be enrolled at the university to attend their courses.
They also provide in-house training and individual coaching, both face-to-face and online. Conveniently located at Harrachgasse 3/I, A-8010 Graz, they offer flexible registration options and welcome learners from all backgrounds to explore the world of languages in a supportive and inclusive environment.
Website: https://www.sprachzentrum-graz.at/
Tandem Language Exchange in Graz
Tandem Language Exchange offers a convenient and effective way to learn and practice languages in Graz. The platform connects language learners with native speakers, allowing them to use language exchanges to improve their skills. Whether you want to practice German, English, French, Spanish, or other languages, Tandem provides a supportive and friendly environment to connect with language partners with similar interests.
Through Tandem, learners can find ideal conversation partners, set language learning goals, and enjoy discussing various topics, from music and travel to culture and more. The platform fosters language proficiency, cultural exchange, and global connections.
Website: https://www.tandem.net/de/language-exchange/austria/graz
German Learning in Graz: Courses & ÖSD Exams
Learn German successfully with DIG – Deutsch in Graz! They have 35 years of experience teaching German to foreigners and offer a wide range of courses at different levels of the CEFR. From year-round intensive courses to specialized language programs and exam preparation, they cater to all language learning needs.
Their small group classes ensure personalized attention and practical learning. Beyond language education, they offer cultural and sporting activities to enhance the overall experience. Discover Graz, a vibrant city with a rich history and cultural heritage, making it the perfect place to immerse yourself in the German language and culture. Contact them now to start your German learning journey!
Website: https://www.actilingua.com/de/home/
DEUTSCH&MEHR: German Courses and Exams in Graz
Welcome to GERMAN&MORE, your friendly language institute and association in Graz. They have various options for you, from regular German courses to special ones for companies. Need a recognized German language test? They've got you covered with ÖIF-Prüfungen.
Their projects include fun ways to learn German and work for inclusion. For businesses, they offer complete training solutions. Join them at their convenient location in Graz. Their team is here to support your language journey with personalized learning.
Website: https://www.deutschundmehr.at/
Berlitz in Graz: Language Courses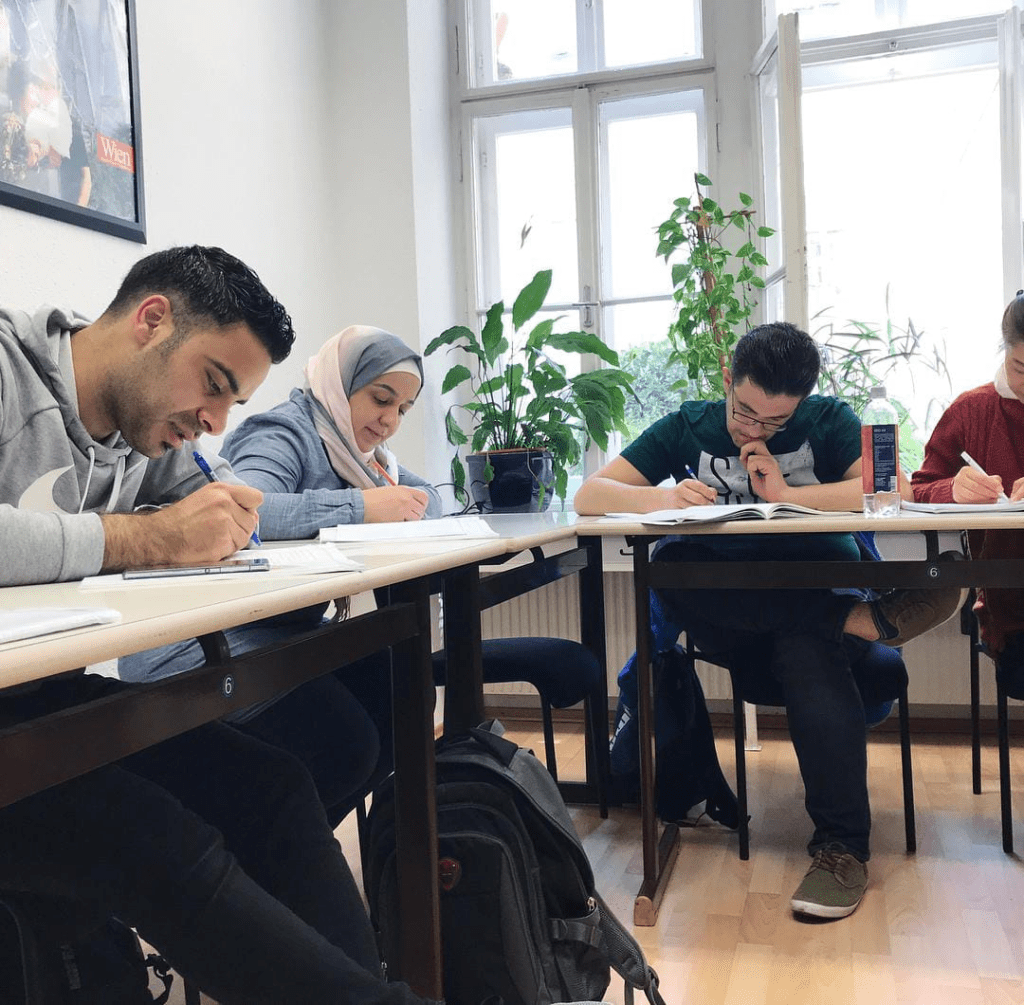 Explore Berlitz language school in Graz, right in the heart of the city's old town. They offer language courses for adults, kids, and teens with flexible lesson times from Monday to Friday, 08:00 to 20:00, so learners can learn at their own pace. Their immersion-based Berlitz Method makes language learning fast and effective with native-speaking trainers.
Whether you prefer in-person, group, or online classes, Berlitz is flexible to meet your needs. Improve your language skills and cultural understanding with their courses and even join exclusive management and intercultural training seminars. Contact Berlitz for a free language-level assessment and let their team help you find the perfect course.
Website: https://www.berlitz.com/de-at/sprachschulen/graz
Language & Culture: Uniting Understanding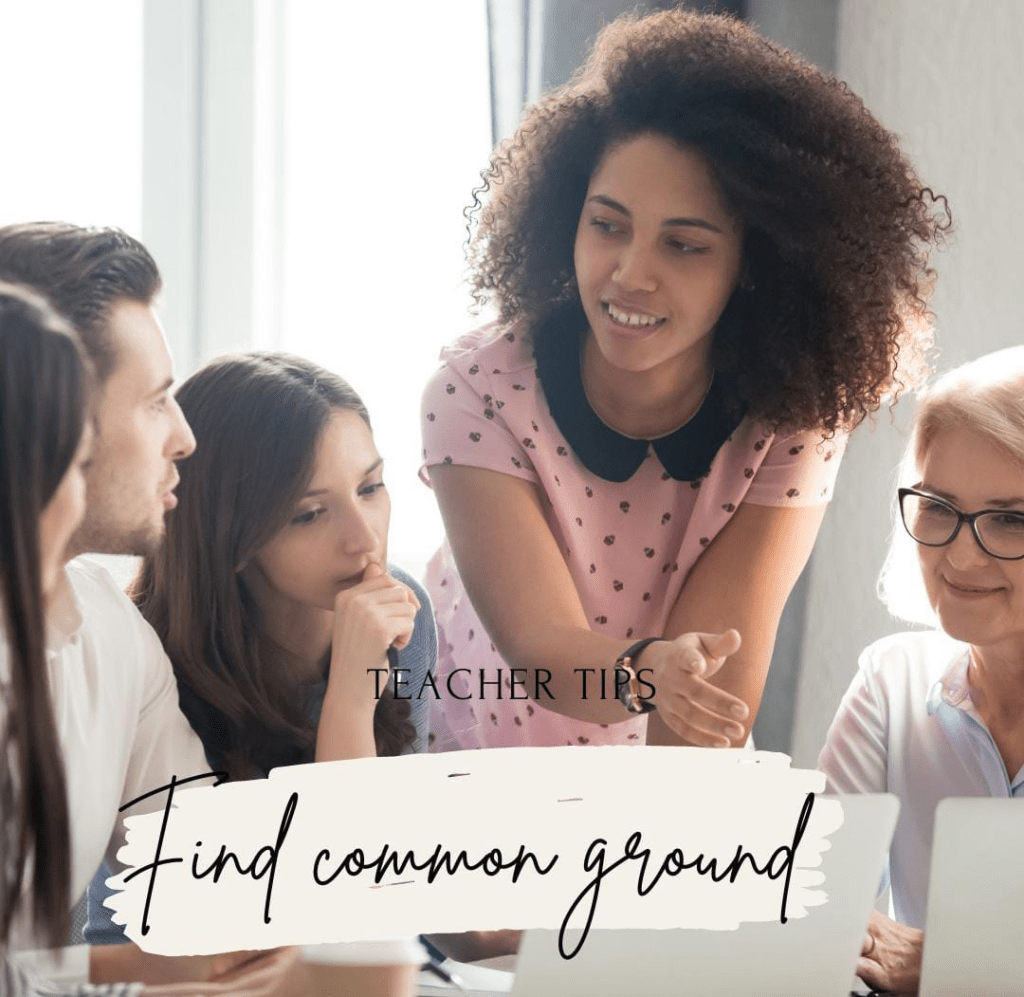 Discover "language and culture," where language and understanding unite. Language is the key to knowledge and personal growth. Their institute values individuality and offers small group classes for personalized attention.
They adapt their courses to your needs, ensuring effective learning and rapid progress. Please take advantage of their free counseling sessions to find your perfect fit. Visit them at Language & Culture Cloos KG, Brockmanngasse 81, A-8010 Graz. They also offer German tests for visas and citizenship.
Website: https://spracheundkultur.at/sprachinstitut-graz/
Inlingua Graz – Personalized & Flexible Options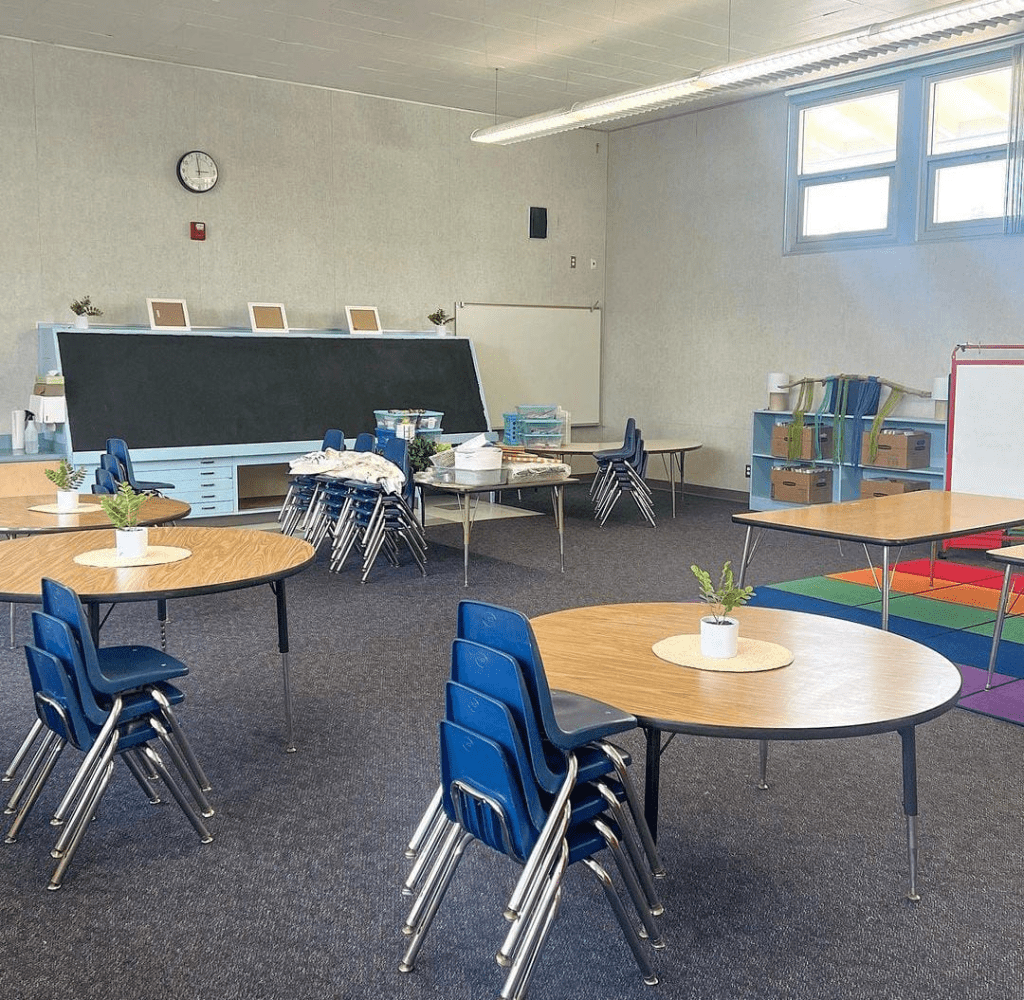 Learn languages effortlessly with Inlingua Steiermark. With an average of only 3 participants in our group courses, you get ample speaking practice and quick learning results. Our clear hygiene concept ensures a safe environment. We offer most languages in online training, with small group courses or individual sessions available.
We've got you covered, whether English, German, French, Italian, Spanish, or something more unusual. Knowing a foreign language can give you an edge in the job market. Join us and explore the world of languages with Inlingua Steiermark. Certified by inlingua Steiermark.
Website: https://www.inlingua-steiermark.at/?lang=en
Language Services at Treffpunkt Sprachen, Graz
Treffpunkt Sprachen – Center for Language, Plurilingualism, and Didactics at the University of Graz offers a wide range of language services to cater to diverse language learning needs.
Their services include German Intensive Courses for rapid progress, Foreign Language Courses for various languages, Additional Foreign Language Qualifications through AirCampus, personalized learning in small groups, online training for convenience, academic support, and access to language resources.
With their dedicated team and practical language teaching methods, they aim to help learners achieve their language learning goals effectively.
Website: https://treffpunktsprachen.uni-graz.at/de/
You can visit their websites for more information on course offerings, schedules, and fees.
Tips for learning German in Graz
Ready to dive into the world of German language learning in Graz? Here are some tips to help you make the most of your experience:
Practice, practice, practice
Immersion is key! Take every opportunity to practice speaking German, whether it's with locals, language exchange partners, or in your language classes. The more you practice, the more confident you'll become.
Set realistic goals
Learning a language takes time and dedication. Set specific and achievable goals for yourself, such as learning a certain number of new vocabulary words each week or completing a language course level by a specific date. This will help keep you motivated and on track.
Make use of resources
Graz has many resources to help you learn German, so take advantage of them! Use online language learning platforms, apps, and websites, and remember to explore the city's libraries and bookstores for German learning materials.
Immerse yourself in the culture
Learning a language is more than just grammar and vocabulary. Immerse yourself in the German culture by attending cultural events, exploring local museums, and trying traditional cuisine. This will enhance your language skills and deepen your understanding and appreciation of German culture.
Be patient and persistent
Learning a new language can sometimes be challenging, but don't give up! Stay patient with yourself, celebrate small victories along the way, and keep pushing forward. Remember, every step you take is closer to becoming a German master.
With these tips, you can embark on your German learning journey in Graz. Viel Glück (good luck), and have fun on your language adventure!
Why learn German in Graz?
Graz is not just a stunning city with rich history and cultural heritage; it's also a fantastic place to learn German. So, why choose Graz to embark on your German learning journey?
"The more languages you know, the more you are human." – Tomáš Garrigue Masaryk
Firstly, Graz is known for its friendly and welcoming locals. They are patient and understanding regarding language learners, making practicing your German in real-life situations easier. The locals are happy to converse and help you improve your language skills.
Secondly, Graz is home to top language schools and institutes that offer comprehensive German courses. Whether you're a beginner or an advanced learner, these institutions provide a range of programs tailored to suit your needs. You'll benefit from highly experienced teachers who use modern teaching methods and resources to make your learning experience enjoyable and effective.
Moreover, Graz is a city with a vibrant and active German-speaking community. You'll have numerous opportunities to immerse yourself in the language and culture through language exchange programs, meetups, and cultural events. This immersive environment will accelerate your language learning journey and help you gain confidence in using German in various settings.
Lastly, learning German in Graz opens doors to countless opportunities. With Germany being one of the economic powerhouses in Europe, mastering the language will enhance your career prospects and enable you to connect with German-speaking professionals and companies.
Conclusion
In conclusion, Graz offers many excellent opportunities for learning German, making it an ideal destination for language enthusiasts. The city's welcoming locals, top language schools, and immersive environment create the perfect setting to master the German language and culture.
Through language courses, language exchange programs, or private tutoring, learners can discover their path to becoming a German master. As the famous quote by Nelson Mandela goes, "If you talk to a man in a language he understands, that goes to his head. If you talk to him in his language, that goes to his heart."
FAQs
What are some of the best places to learn German in Graz?
Some of the best places to learn German in Graz are Deutsch in Graz [dig], German Trend, DEUTSCH&MEHR, Berlitz, BFI, and ÖIF. They offer various courses for different language levels, flexible schedules, and affordable prices.
What are the factors to consider when choosing a German language school in Graz?
When choosing a German language school in Graz, consider your language level, learning style, budget, and the school's location for your convenience and learning experience.
What are the benefits of learning German in Graz?
Learning German in Graz allows you to immerse in the language and culture, meet people from diverse backgrounds, enhance job prospects, and experience the satisfaction of mastering a new language.
How can I find out more about German language schools in Graz?
To learn more about German language schools in Graz, search online, seek recommendations from friends or colleagues, and visit the schools to assess their teaching methods and environment.