Graz has some fantastic CBD shops offering a wide range of high-quality products. These stores genuinely care about making customers happy and providing quality products. They have all sorts of things like creams and juices you can use, sweet treats to eat, and even special juices to inhale when you visit these CBD stores in Graz and head out big time.
They have so many options; you will indeed find something you like. Remember that a famous writer once said, "Good health is true wealth." So, whether you're down and need some help or want to try something new, Graz's CBD shops are the place to be that you have.
In this article, we will look at Graz's 11 best CBD shops for your benefit. We'll discuss their product options, locations and services, so you can decide to find the best CBD store for you. Read on to learn more!
Hempshop24: Source for Quality CBD in Graz
Hempshop24 is the place to find the finest CBD products in Graz. They offer a wide range of high-quality items, including CBD oils, sprays, and more, all designed to support your well-being. With a solid commitment to customer satisfaction, they provide an excellent shopping experience.
You'll find everything you need if you're seeking CBD products for your furry friends or soothing gels and oils. Plus, their vending machines offer legal hemp blossoms for your convenience. Please take advantage of the incredible benefits of CBD by exploring their selection today. Your health and happiness are their main priorities.
Website: https://www.hanfshop24.at/
Hemptheke – Hemp and CBD Source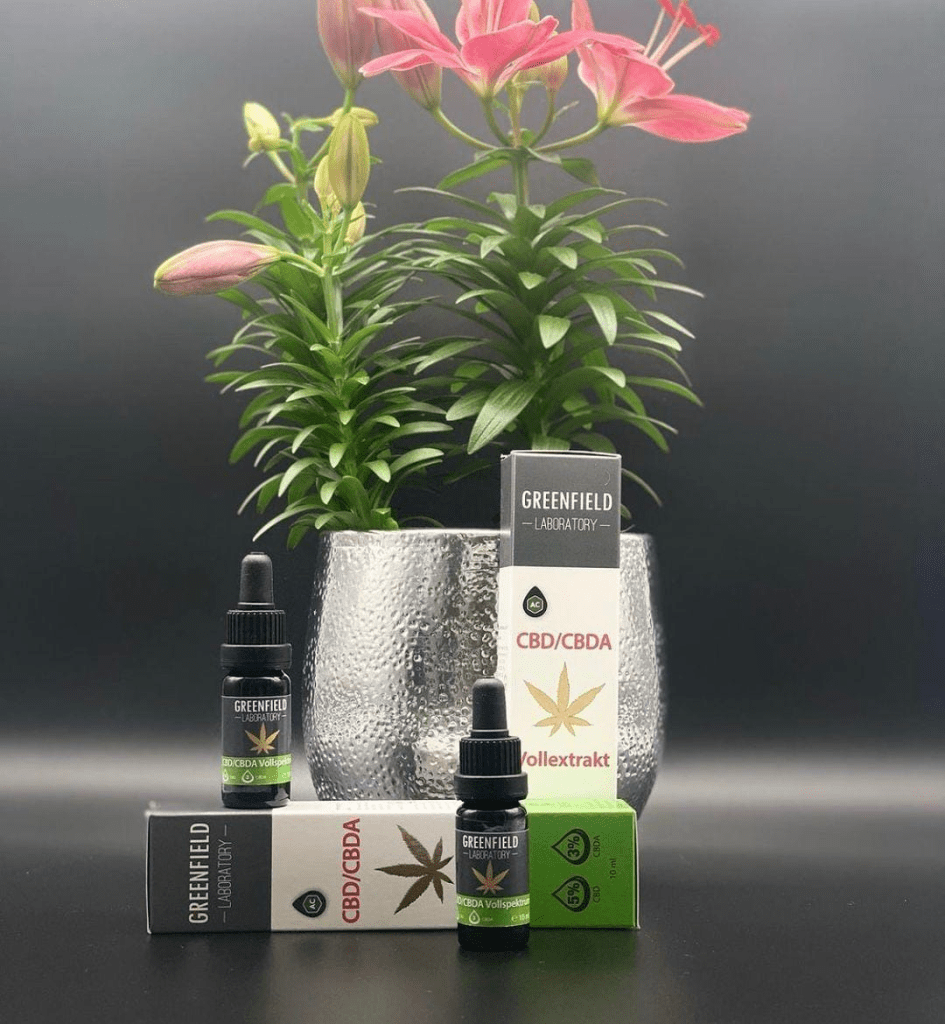 At Hemptheke, you can find a variety of high-quality hemp and CBD products in Graz, Austria. They offer various items, including CBD oils, hemp cosmetics, superfoods, and more. They focus on providing you with the best quality products from trusted brands.
With a physical shop in Leoben and a CBD shop in Graz, they aim to provide a seamless shopping experience and personalized guidance. From CBD oils to hemp superfoods and even CBD products for pets, they have you covered. Discover the benefits of CBD and explore its diverse range of offerings today!
Website: https://www.hemptheke.at/
Greenthumb: CBD Knowledge Hub
Meet Dr Greenthumb, your go-to place for top-notch CBD goods. They're here to share important CBD info, like what sets CBD oil apart from hemp oil and what it's all about. Dr Greenthumb believes in joy, passion, and good vibes. They offer fantastic hemp stuff made carefully. They care a lot about quality and use local, organic CBD plants.
They're all about being open and eco-friendly. They make sure their things follow strict rules. Check out their online store or use CBD-Weed-Finder to find CBD spots nearby. Join their group and be a part of the hemp comeback. Dr Greenthumb is the right spot for your CBD needs.
Website: https://dr-greenthumb.com/at/
Starbuds Store: Hemp Delights in Graz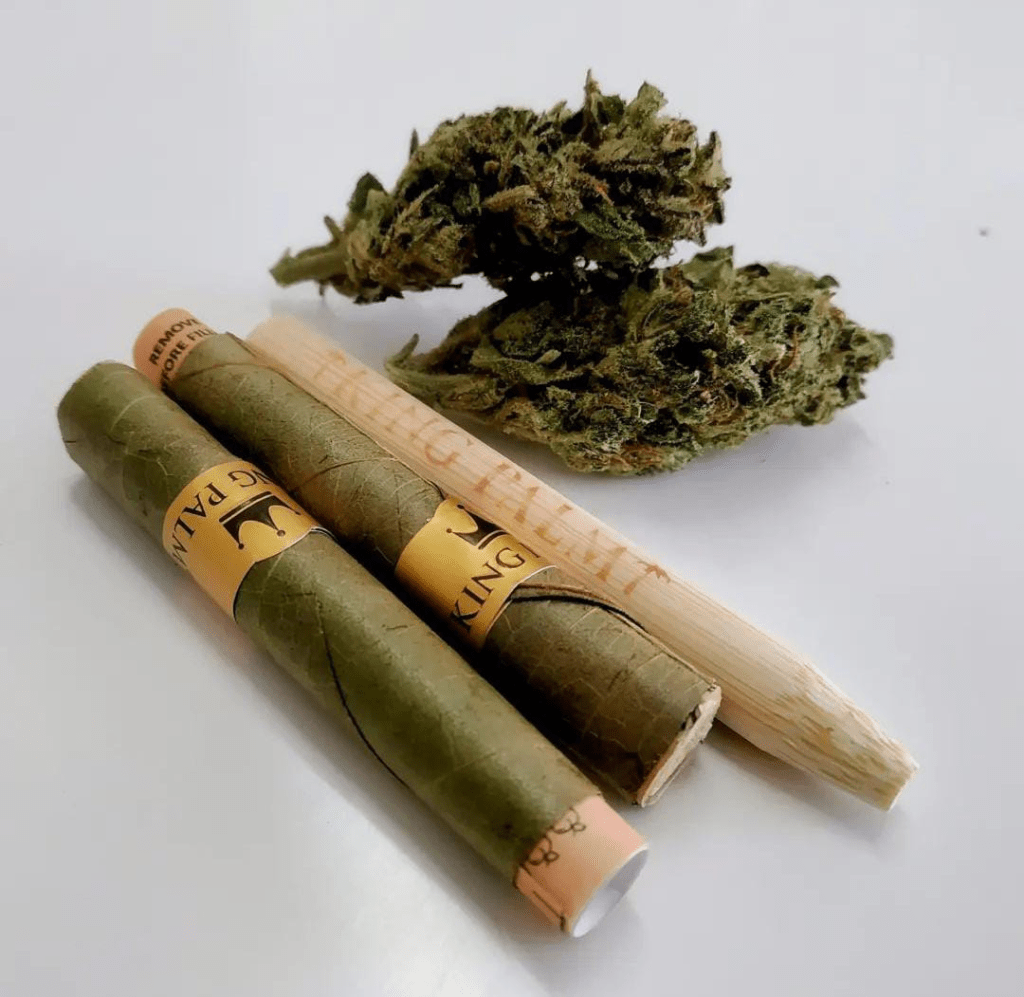 Introducing Starbuds, your new hemp hangout in Graz! They've got many things to make you smile, like plants, cool stuff, and even CBD items. Starbuds is like a cosy, comfy home where they care about you having a good time. If you're looking for something special, just let them know – they're like your hemp wish-granting genies, working super quick.
They've even got plant bits and CBD drops you might like. You can check out their shop online or visit to see all the awesome hemp things. Starbuds Store is here to help you find what you love, and they want to ensure you're super duper happy!
Website: https://www.starbuds.at/
ROOTS ETHNOBOTANY: Ultimate Source for Hemp and Delights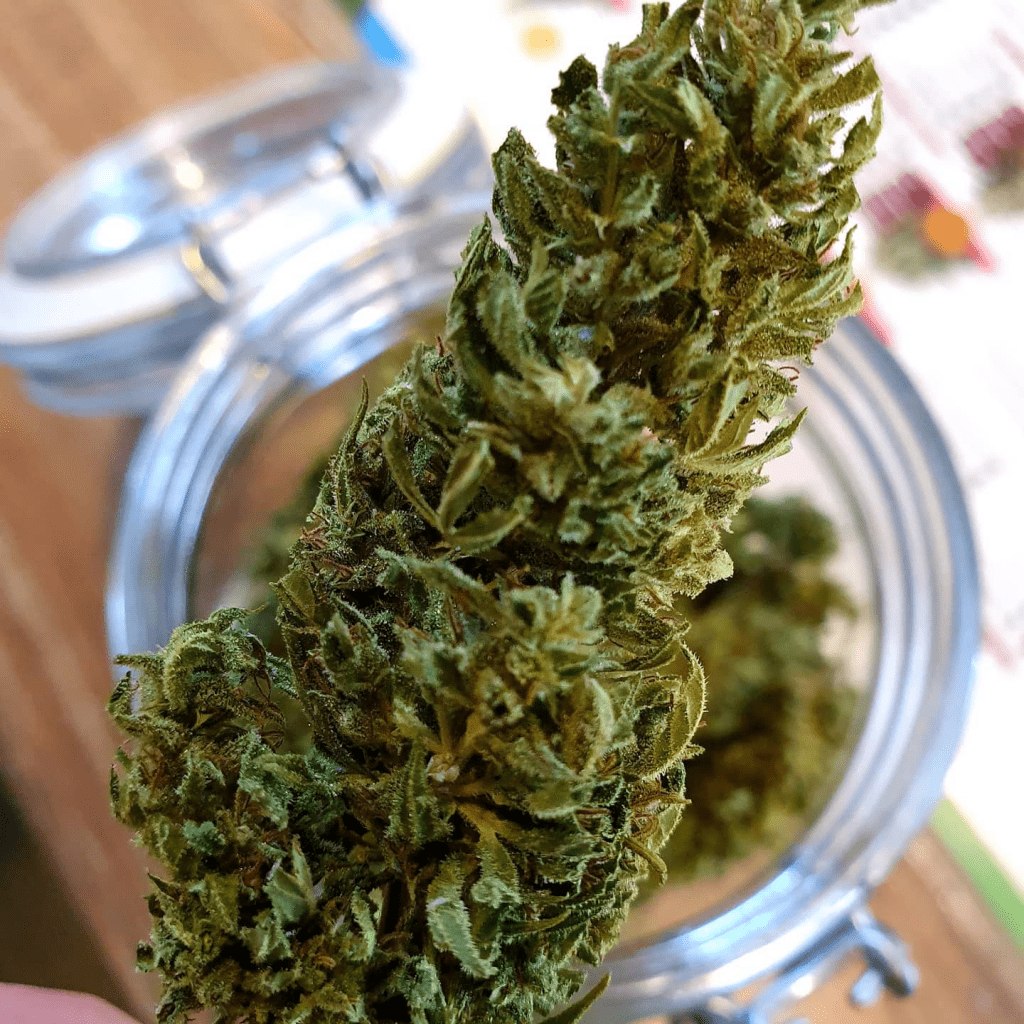 ROOTS ETHNOBOTANY is your go-to place for all things hemp! They offer a wide range of services and products that cater to different needs. ROOTS covers you, from high-quality hemp plants and CBD oil to kratom and herbal options.
Their commitment to quality and natural solutions makes them a trusted partner for your hemp journey. Whether you're looking for hemp plants or other hemp-related products, ROOTS ETHNOBOTANY is here to provide you with the best options.
Website: https://www.roots-botanik.at/
Apoteum: Quality CBD and Nutritional Supplements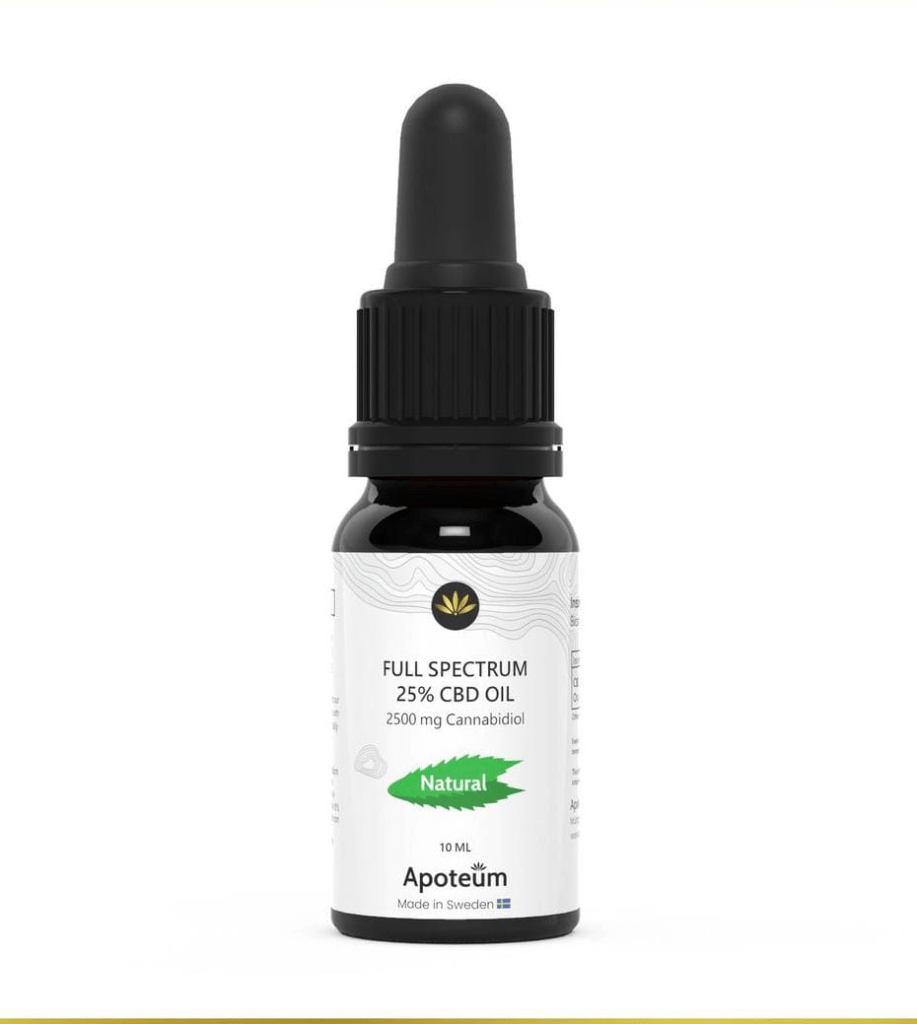 Your Reliable Source for Quality CBD Oil, Vitamins, and Supplements from Sweden. At Apoteum, transparency is paramount, overseeing the complete production process to guarantee the highest Swedish quality from plant to product. Ensuring your satisfaction is their priority; if you are unhappy, they'll compensate. They are dedicated to assisting you in achieving balance, regardless of age or gender.
With a diverse range, including homegrown CBD oil and essential nutrients, Apoteum offers a virtual shop or Graz store visit. Count on their commitment to research-backed, sustainable products for your well-being. With roots in Sweden, Apoteum brings you nature's best, making them your dependable choice for supplement needs.
Website: https://apoteum.com/de/
Hemp Products Galore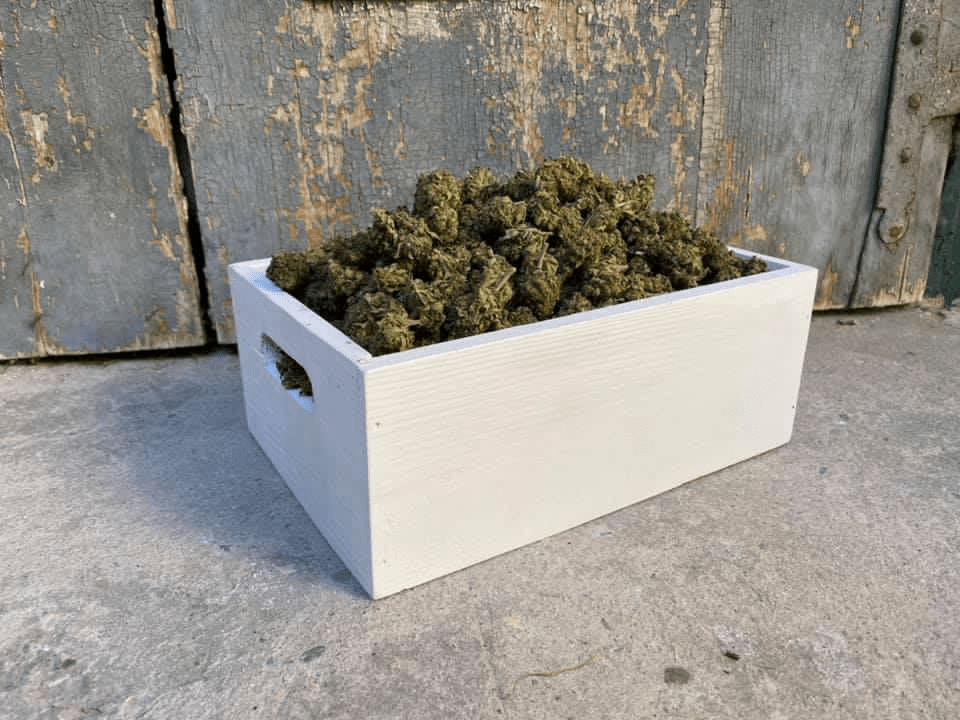 Hanf im Glück is where you can find various excellent hemp products. With a legacy spanning over two decades, they offer a carefully curated selection of items, from clothing to accessories, all made primarily from hemp.
Their offerings include various innovative and eco-friendly products, reflecting their commitment to sustainability and quality. Whether looking for clothing, accessories, or other hemp-based goods, Hanf im Glück provides a unique and fulfilling shopping experience.
Website: https://hanf-im-glueck.at/home.html
LaPipe: Glass Hookah Haven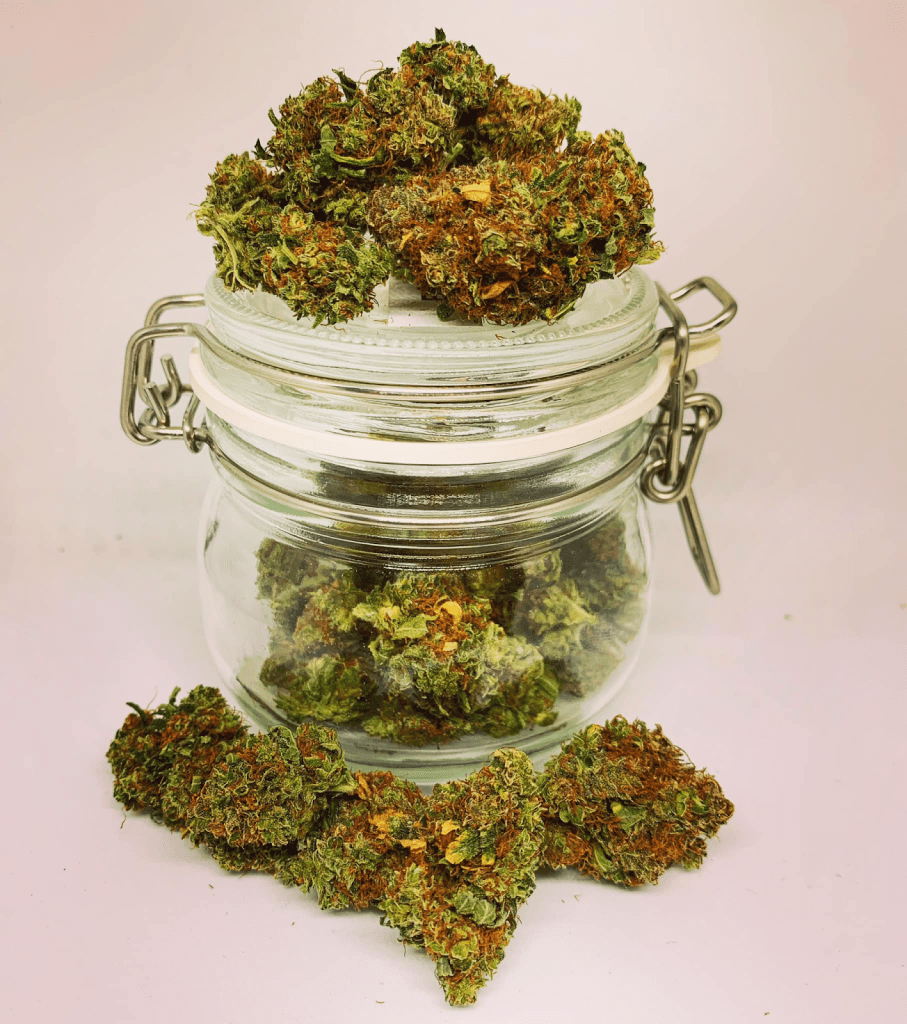 LaPipe is your ultimate destination for all things glass hookah. Discover an extensive selection of bongs, accessories, and smoking essentials that cater to enthusiasts of every level. Take advantage of exclusive discounts and promotions that make your glass hookah experience more enjoyable. Stay in the loop with their latest news and events, ensuring you're always up-to-date with the vibrant smoking culture.
With their unwavering commitment to quality and customer happiness, LaPipe creates a warm and inviting atmosphere for all your glass hookah desires. Whether you're a seasoned lover or just starting your journey, LaPipe has everything you need to elevate your glass hookah enjoyment.
Website: https://lapipe.at/
Wunderland: Where Hemp Dreams Blossom in Graz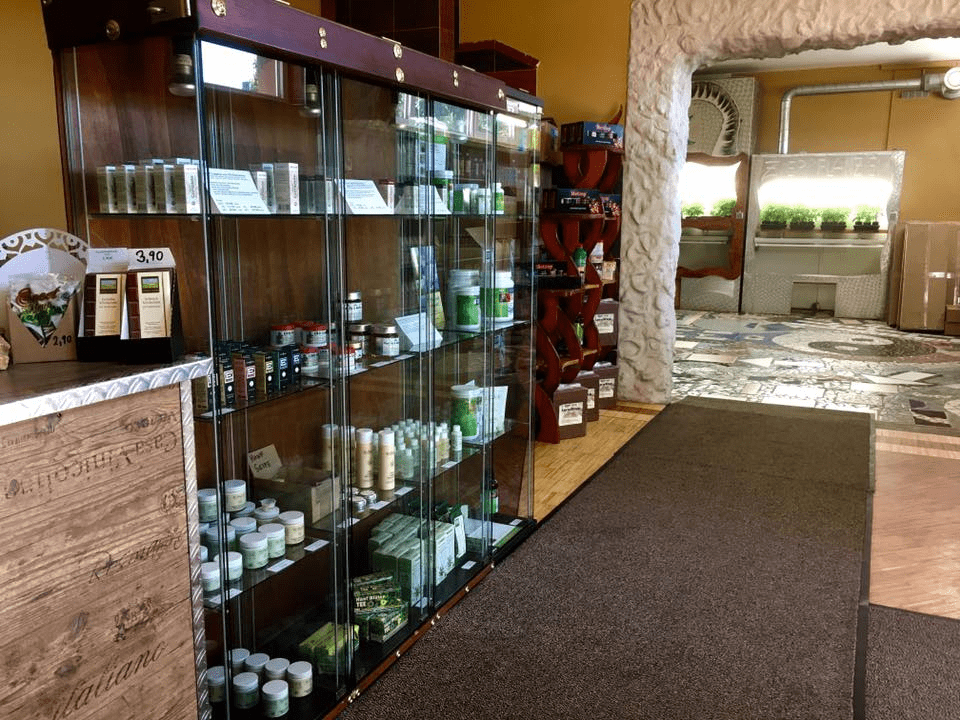 Introducing Wunderland GrowsShop and Hemp Cuttings in Graz, Austria. They provide a convenient online option to order or buy hemp cuttings and plants. You can also visit their branch in Graz to pick up small cuttings or medium-sized plants, and all nurtured for solid growth. With a diverse selection of over 30 top strains, you can find the perfect fit for your needs.
Wunderland, a well-established name in Graz's hemp industry, offers expert guidance and a range of plant care and cultivation products. Whether you're an indoor or outdoor grower, they have the right solutions and grow equipment to assist you. Additionally, they offer a variety of high-quality CBD products and cater to legal hemp plant purchases in Austria. Explore Wunderland for your hemp-related requirements.
Website: https://www.hanfshop-wunderland.com/
Sticky Leaves: Hemp Plants and CBD Store in Graz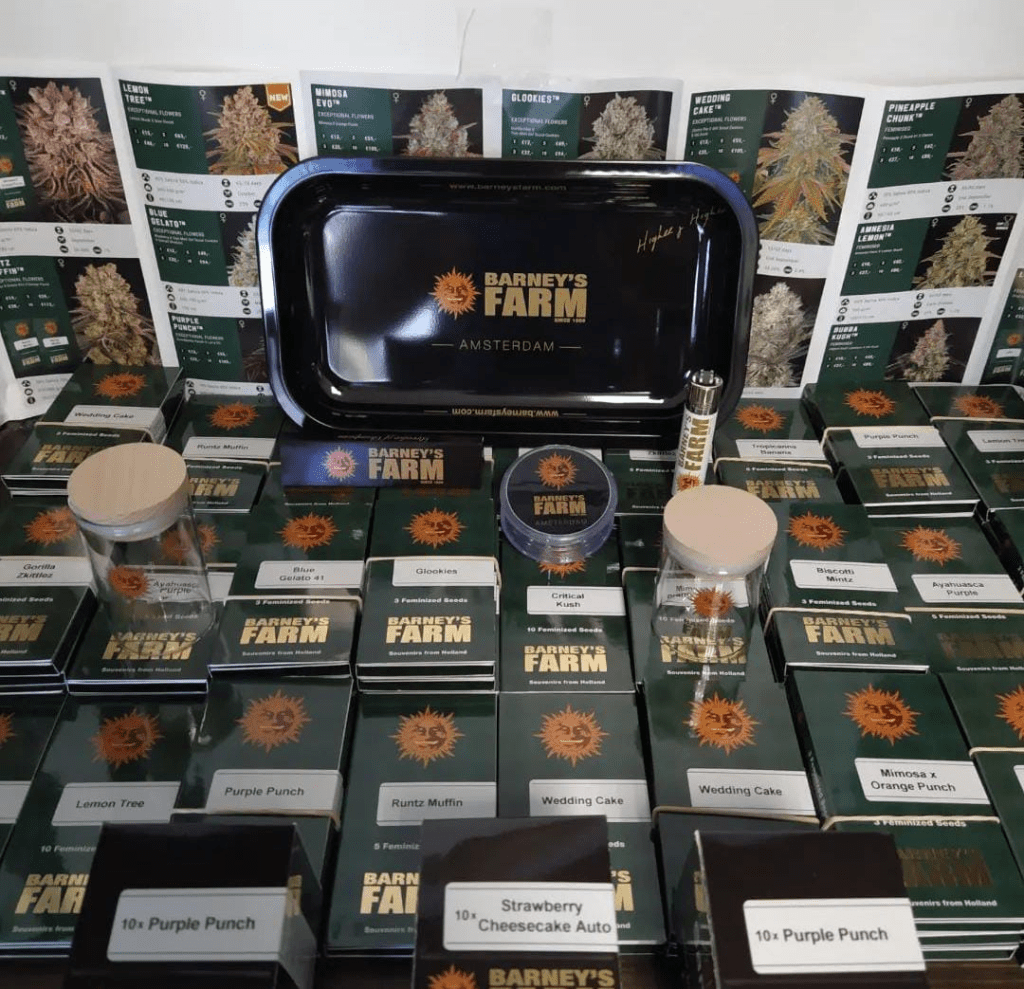 Sticky Leaves offers a diverse range of top-quality hemp cuttings, CBD products, and essential grow equipment. Whether you're a seasoned pro or just starting, they cater to all levels of expertise, ensuring you have everything you need for a successful hemp-growing adventure.
With a wide selection of robust hemp cuttings, premium CBD items, and various cultivation tools, it's the ultimate destination for hemp enthusiasts. Please visit them, explore their offerings, and benefit from their expert guidance to make your hemp garden thrive.
Website: https://www.stickyleaves.at/
PSYCHONOVA: Exotic Plants, Hemp Shop, and Cuttings in Graz
At PSYCHONOVA, you'll find many exotic plants, hemp products, and cuttings. They offer a summer sale with up to 50% off outdoor plants. Check out their variety list for more options.
Friendly customer reviews praise their knowledgeable staff and welcoming atmosphere.
From their hemp cuttings to CBD products, honey, and more, PSYCHONOVA has something for everyone. Visit them at Münzgrabenstraße 133, Graz, and explore their offerings today.
Website: https://psychonova.business.site/
Whether you're seeking the best CBD products, exploring a diverse range of hemp offerings, or looking to cultivate your plants, these Graz-based shops have you covered.
Understanding CBD and its Benefits
Discover the world of CBD, a natural compound found in cannabis and hemp plants. Learn how CBD, or cannabidiol, is gaining popularity for its potential health advantages and explore its various uses.
Health Benefits of CBD
CBD, which stands for cannabidiol, is a natural substance found in cannabis and hemp plants. Unlike THC, another compound in cannabis, CBD doesn't make you feel high. Instead, it might offer some good things for your health.
Promising Uses
Some research suggests that CBD could help with certain health problems. It might be helpful for epilepsy, a condition that causes seizures. CBD has also been looked at for anxiety, but scientists need to learn more to be sure.
Important Things to Know
Before trying CBD, it's important to talk to a doctor. CBD isn't approved by the government for most uses, so it's not regulated like medicine. There could be risks, like problems with your liver or how it interacts with other medicines. Scientists are also looking into whether CBD might affect how fertile you are.
Finding the Right Amount
Because CBD isn't controlled like medicine, there's no one-size-fits-all dose. In studies, people have taken anywhere from 100 to 800 milligrams a day. A doctor can help you figure out the best dose for you and your needs.
Remember, CBD might have good things to offer, but it's smart to talk to a doctor before trying it. They can help you make the right choices for your health.
Conclusion
Graz, a lively city, is home to excellent CBD shops waiting for you. These unique stores have CBD goodies and hemp that can make you happy and healthy. It's like a magical place for people who love hemp. Remember, being healthy is like having a great treasure. And guess what?
Graz's CBD shops are here to make you feel fabulous! Just like an intelligent person said, "Taking care of your mind and body means living in the moment and being happy." – Buddha. So, let's start an exciting journey to learn and enjoy the world of hemp. These shops have good things, helpful advice, and want to make you smile. Get ready to dive into the fantastic world of hemp!
FAQs
What is the full form of CBD?
CBD stands for "Cannabidiol," a natural compound found in cannabis, a plant often used for medicine. It's known for its potential health benefits and differs from other parts of cannabis that make people feel high. Many people use CBD products for various reasons, but talking to a doctor before using them is essential.
How do I choose the best CBD shop?
To find the best CBD, avoid gas stations and smoke shops. Opt for licensed dispensaries or reputable online sellers that share cultivation and lab details. Prioritize quality and transparency for the finest CBD experience.
Why is CBD so popular?
CBD has become a hit because it offers cannabis goodness without the high. It's an ancient remedy now catching attention as a helpful friend for feeling good and staying healthy, minus the buzz.
Is it OK to consume CBD every day?
Sure, you can use CBD every day, but not too much. It's essential to take manageable amounts. A study showed that taking 1500 mg of CBD daily was OK, but that's more than most people use. Just be careful and stick to average amounts.
When should you avoid CBD?
You should avoid using CBD when you need to drive or stay focused, as it can make you feel tired, like alcohol. It might also cause tummy problems, make you eat differently, or affect your feelings. Be careful because the FDA doesn't check CBD things you can buy without a doctor's note.