Linz, Austria, is a vibrant and exciting city full of fascinating culture, history, and natural beauty. With so much to offer, deciding which day trips from the city can take a lot of work. But fear not, as in this article, I will provide a guide to some of the most straightforward and exciting day trips to take from Linz.
From charming villages to breathtaking mountain views, there is something for everyone to enjoy when exploring the area. So grab your camera, hop on the train, and get ready to experience the best of what Linz has to offer.
Mark Twain once said, "Twenty years from now, you will be more disappointed by the things you didn't do than by the ones you did do." So, let these day trips paint your memories with the hues of exploration and excitement.
Day Trip to Cesky Krumlov from Linz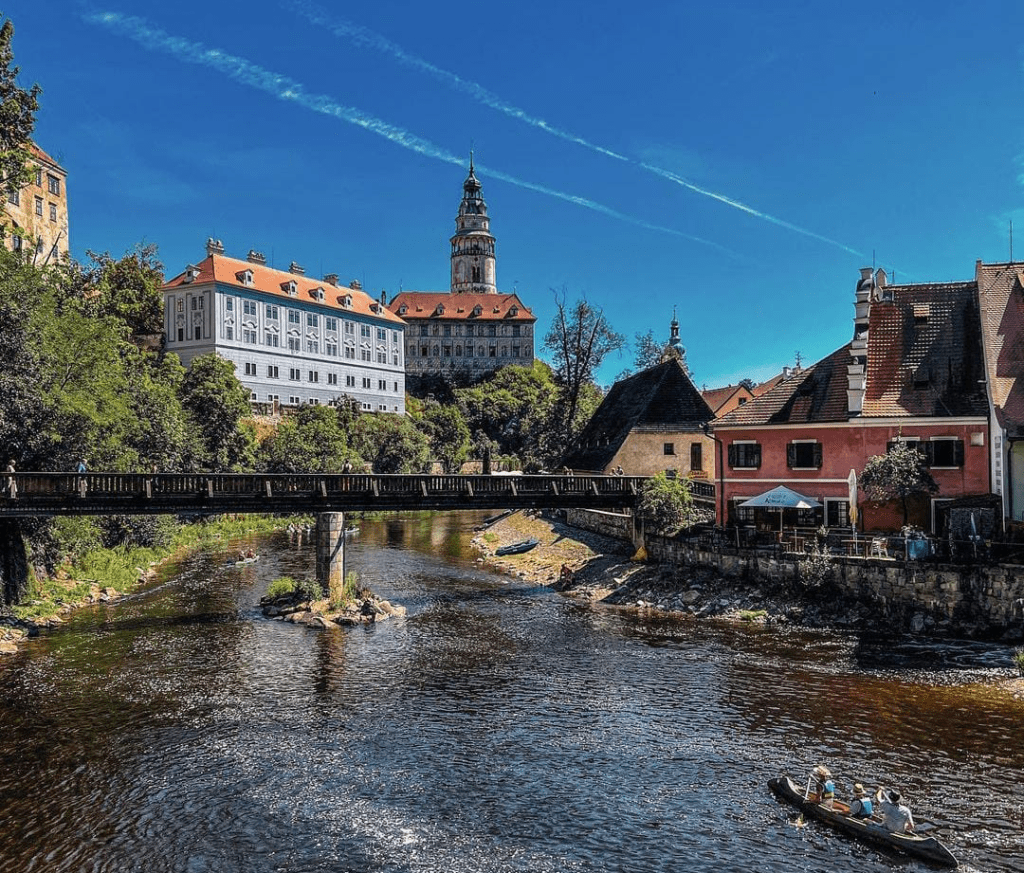 Take a private day trip from Linz to Cesky Krumlov, a captivating UNESCO-listed town. The package offers hotel pickup, drop-off, and smooth transfers. Travel comfortably from Linz to Cesky Krumlov and opt for a guided tour or independent exploration.
With a duration of approximately 6 to 7 hours, this journey provides a convenient way to enjoy the charm and history of Cesky Krumlov effortlessly. Explore the well-preserved architecture, stroll through the charming streets, and capture the essence of Cesky Krumlov seamlessly and enjoyably.
Linz to Hallstatt Day Tour
Discover the charm of Hallstatt on a private day trip from Linz, where you can enjoy a memorable experience without any hassle. This journey offers a chance to connect with history and the local culture while enjoying a calm and pleasant time.
Hallstatt's picturesque beauty awaits, allowing you to explore its charming streets, glide on the lake, visit an ice cave, or take in stunning mountain views. The tour includes transportation and a 4-hour stop in Hallstatt, allowing you to make the most of your visit.
A Memorable Journey from Prague to Linz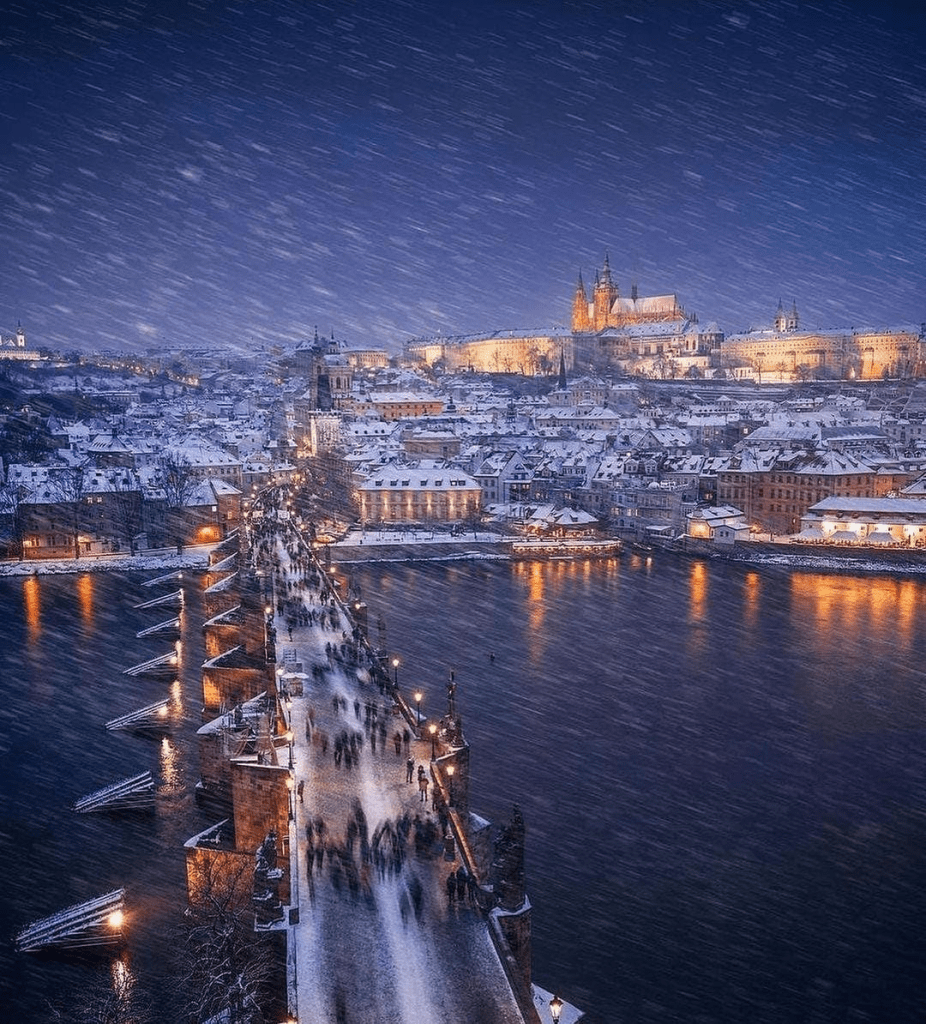 Discover an unforgettable travel experience from Prague to Linz with a private transfer with a fascinating Cesky Krumlov stop. Real Prague Tours offers more than just transportation – a chance to explore.
Explore the charming medieval town of Cesky Krumlov as you travel from Prague to Linz. Learn about its history and visit its top sights, including Vltavou Castle and Budweiser Brewery. Carry the memories of this special day to Linz, Austria, where more history and captivating sights await.
Scenic Transfer from Linz to Prague via Cesky Krumlov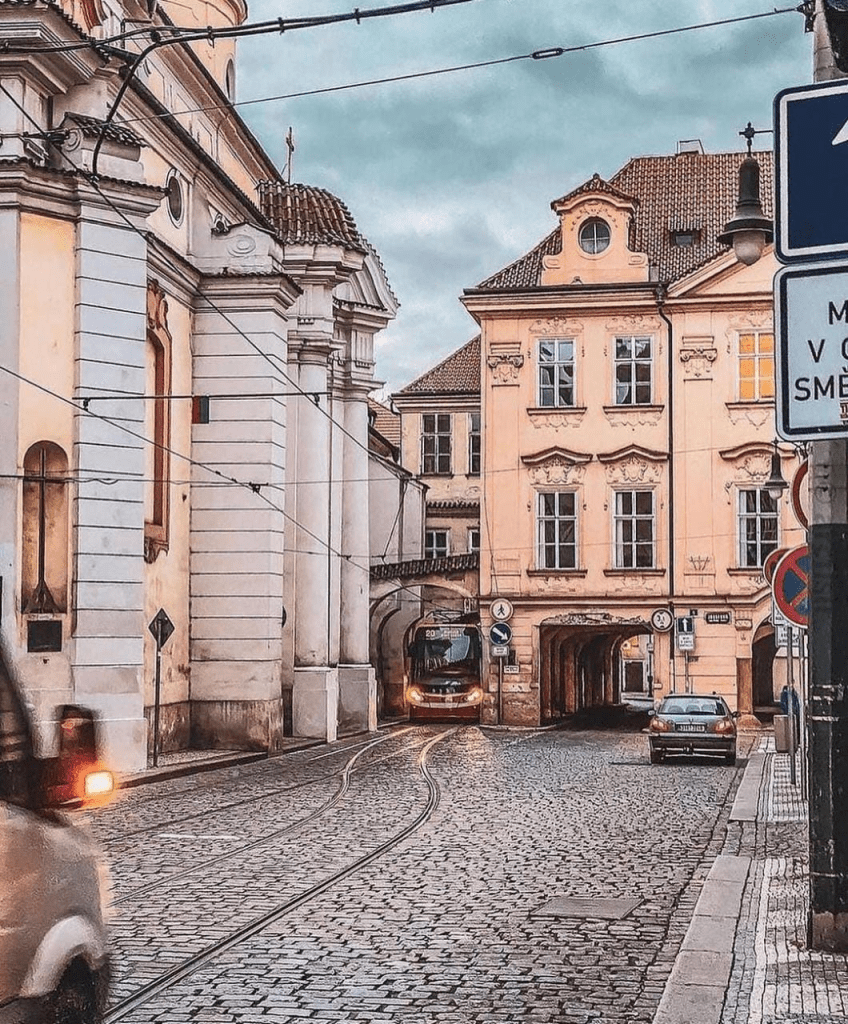 Get ready for a comfortable and scenic journey with Sebastian Tours & Transport from Linz to Prague. This private transfer takes you through the charming town of Cesky Krumlov, a UNESCO-protected treasure.
Your trip starts in Linz and includes a stop in Cesky Krumlov, where you'll have the chance to enjoy a guided walking tour with a local guide who knows all the exciting stories. After the tour, you'll have about two hours to explore Cesky Krumlov independently. Then, you'll continue your ride to Prague for more exciting experiences.
Exploring Mauthausen from Linz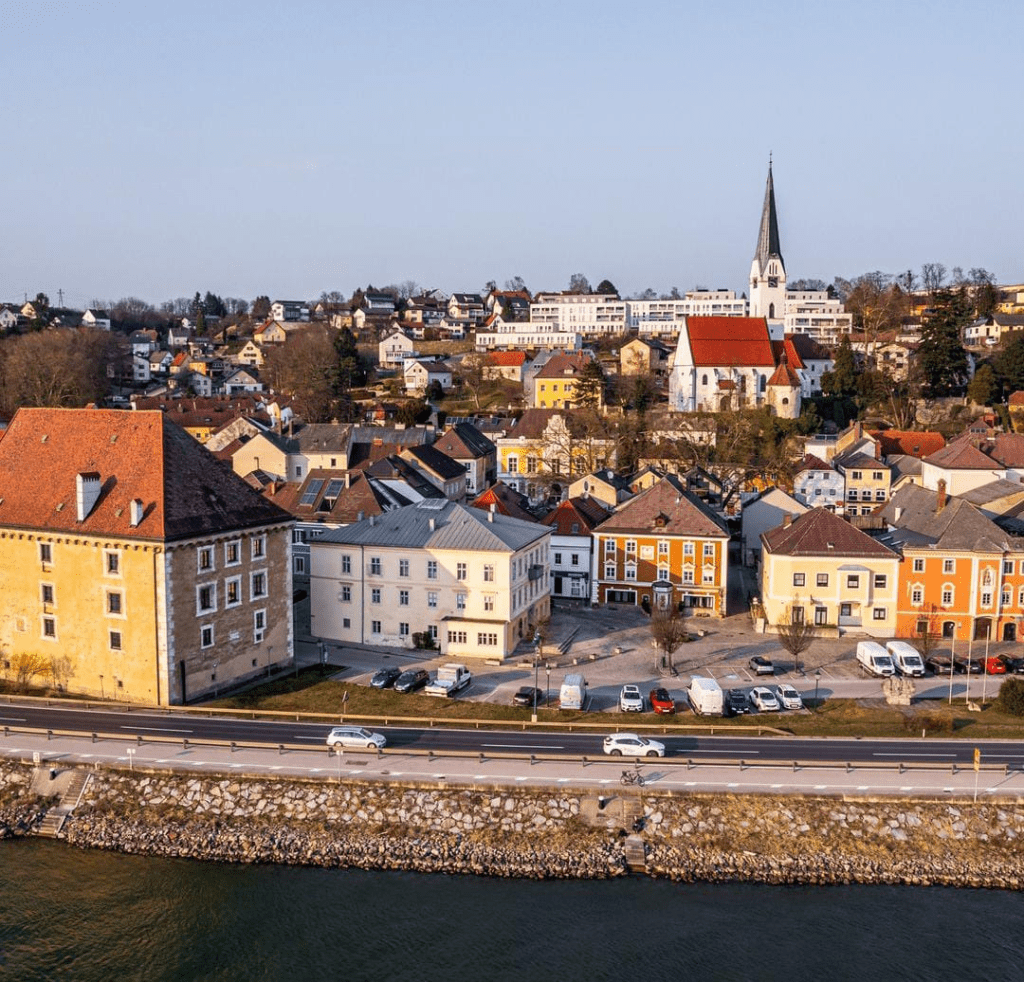 Discover the critical history of Mauthausen with a unique private tour from Linz. You'll learn about the past of the Mauthausen concentration camp, which is about 20 km away from Linz. During the tour, you'll visit the camp's museum and a memorial at the nearby quarry. An experienced guide will lead the way and share stories to help you understand this significant place.
You can choose where you want to be picked up, and if your plans change, you can cancel for free up to 24 hours before the tour starts. It's a chance to explore history and remember those affected, all at your own pace.
Explore Linz's Old Town & Danube River
Experience the charm of Linz's historic Old Town and the beauty of the Danube River with a private walking tour and river cruise combo. Your guide will lead you through the streets of Old Town, sharing stories about the city's history and culture. You'll see highlights like Alter Dom and Schlosspark.
After the walking tour, embark on a cruise along the Danube River, offering a unique perspective of Linz. Choose between a guided cruise or an unguided one. The tour starts at Hotel Motel One Linz-Hauptplatz and ends there too. It's a wheelchair and stroller-accessible tour, and you can cancel up to 24 hours in advance if plans change. It's a great way to explore Linz's rich past and scenic beauty in one delightful experience.
Magic of Christmas in Linz with a Walking Tour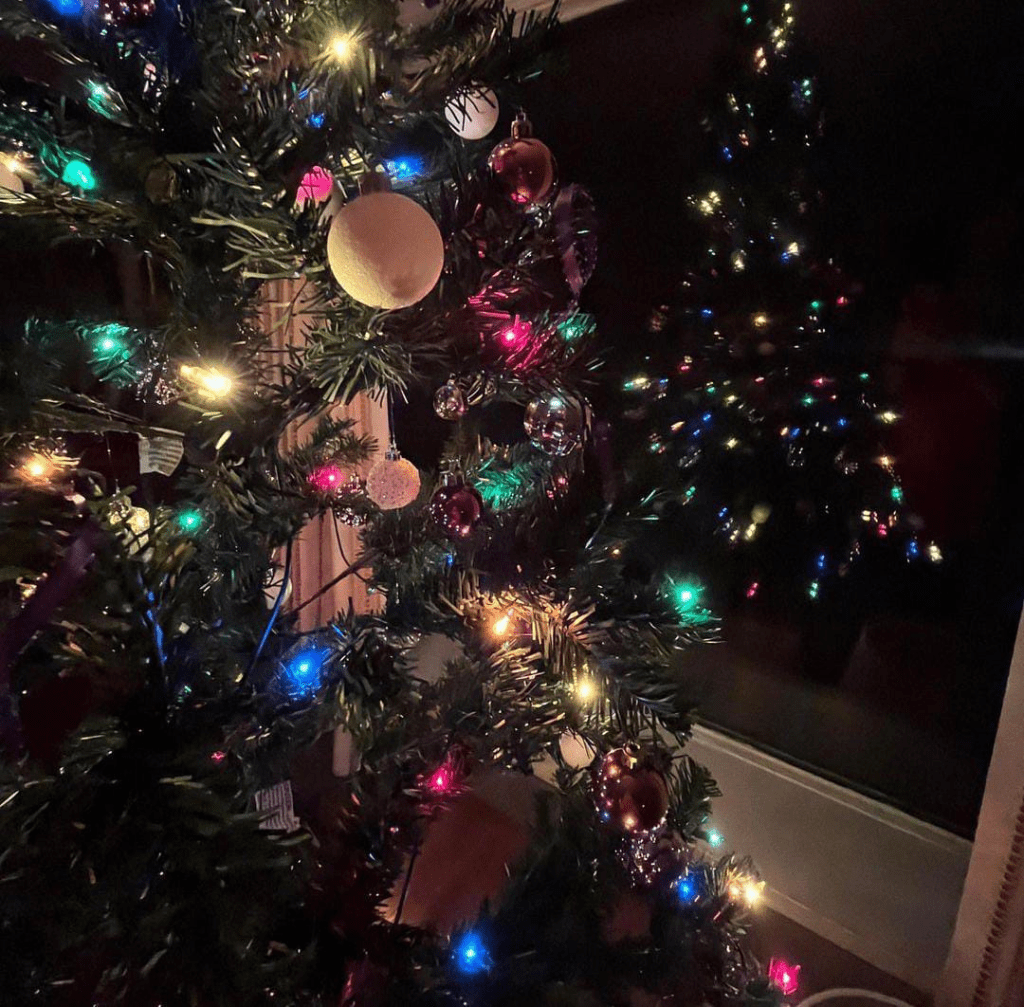 Enter the enchanting world of Christmas in Linz with the "Magical Christmas Walking Tour." A friendly local guide will show you around the beautifully decorated streets and markets, where you can enjoy the festive atmosphere.
Learn about Austrian holiday traditions, try the traditional Glühwein, and explore the charming Christmas markets. See the fairyland statues in Volksgarten and experience the festive mood at Linz's Mariendom. Walk through the twinkling lights and discover the unique magic of Linz's Old Town during this joyful holiday season.
Stress-Free Transfer from Linz to Frankfurt Airport
Experience a hassle-free and comfortable journey from Linz to Frankfurt Airport. Your expert driver will pick you up at your preferred location in Linz and ensure a punctual and smooth ride in a clean, air-conditioned vehicle. Say goodbye to the complexities of public transportation and the burden of heavy luggage as you relax and enjoy the trip.
Arrive at Frankfurt International Airport and be conveniently dropped off at your designated terminal. This private transfer covers all taxes, fees, and handling charges, providing a convenient, straightforward, door-to-door transportation option.
Exciting Linz Scavenger Hunt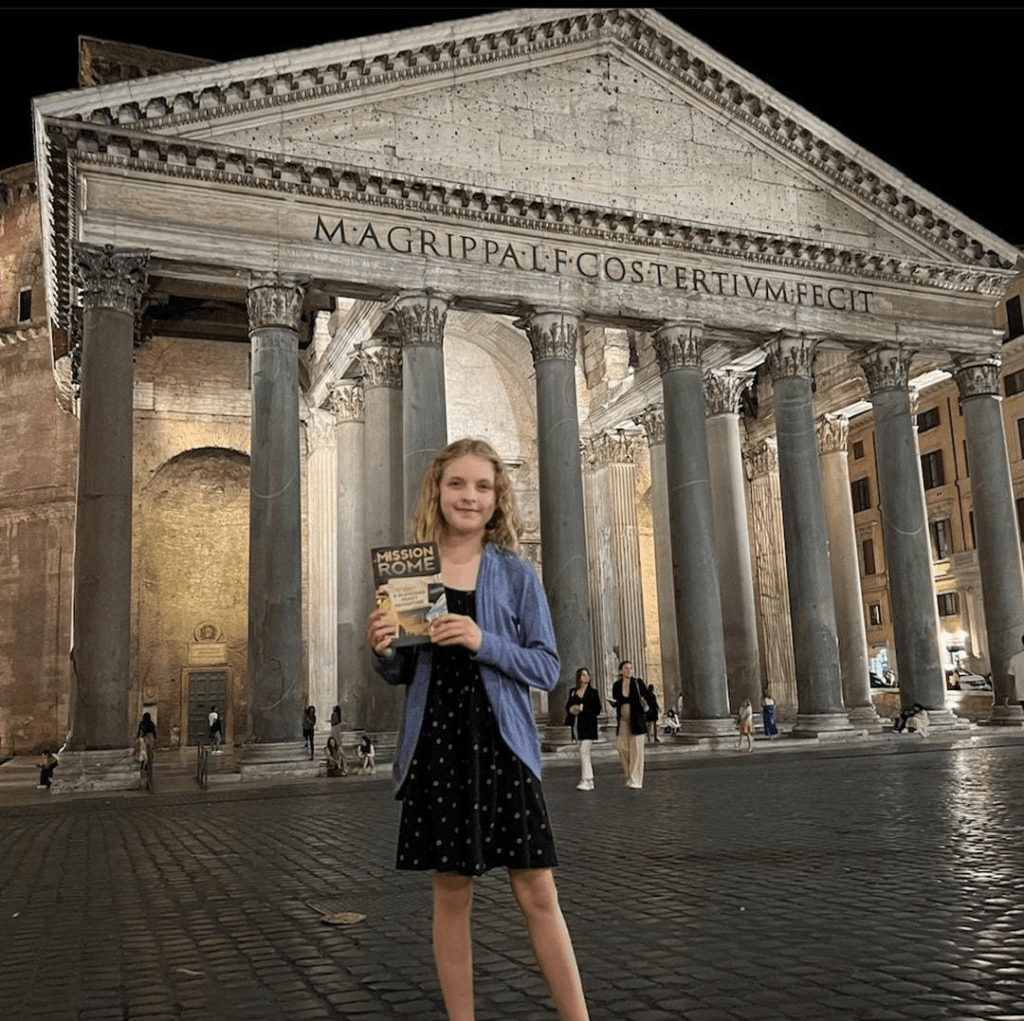 Get ready for a fun-filled adventure in Linz's charming old town. With this scavenger hunt, you can kick off the quest whenever it suits you, ensuring flexibility to fit your plans. As you proceed, engage with intriguing puzzles and interesting facts while you explore the city's captivating sites. Whether you're aiming for a record time or prefer a leisurely pace to visit museums, churches, and more, the choice is yours.
You even have the option to take breaks for lunch, shopping, or simply soaking in the city's charm. Plus, with a 12-hour window to complete the quest, you can embark on this exciting journey at your own pace without any pressure.
Discover Steyr Walking Tour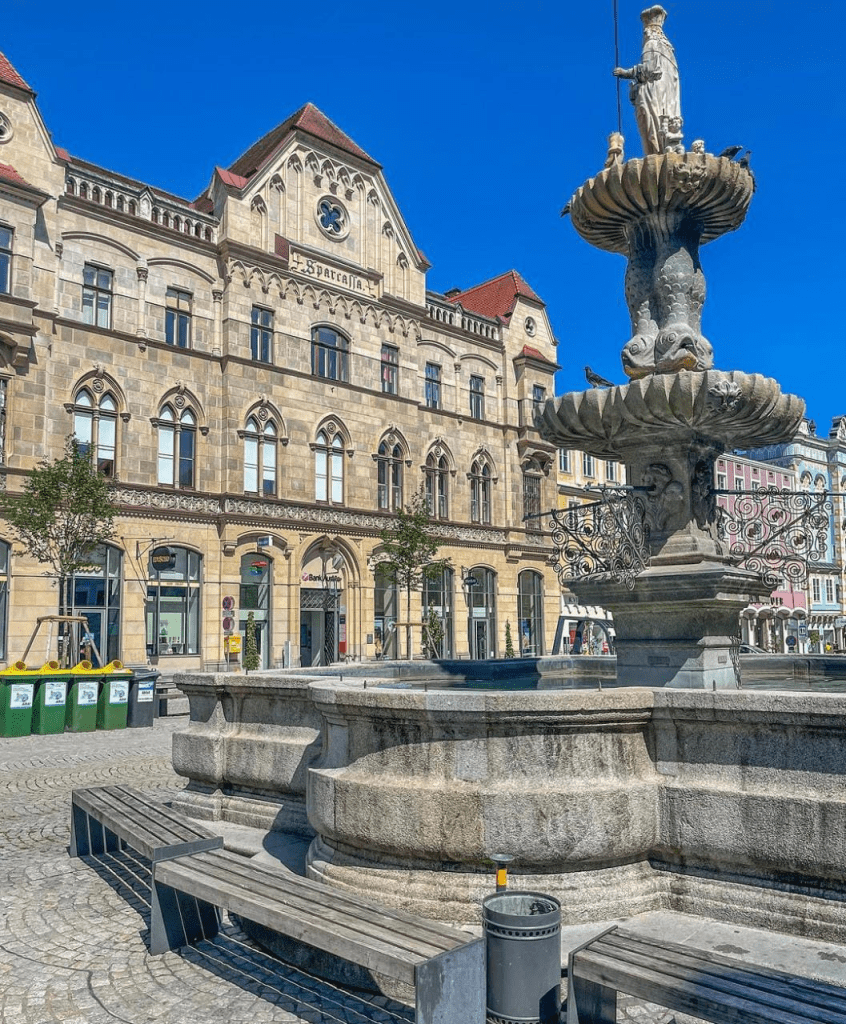 Explore the lovely town of Steyr with a walking tour guided by a friendly local expert. This 2-hour adventure covers Steyr's highlights, offering a peek into its history and culture. The tour can be customized according to your interests and timing, ensuring a unique outing.
Your guide will share intriguing stories and information about Steyr as you wander through its picturesque streets. If it's centrally located, you can choose a convenient meeting point, your hotel. This tour promises an enjoyable and informative journey through Steyr's past and present, making it a memorable experience for everyone.
Private Guided Bike Tours in Linz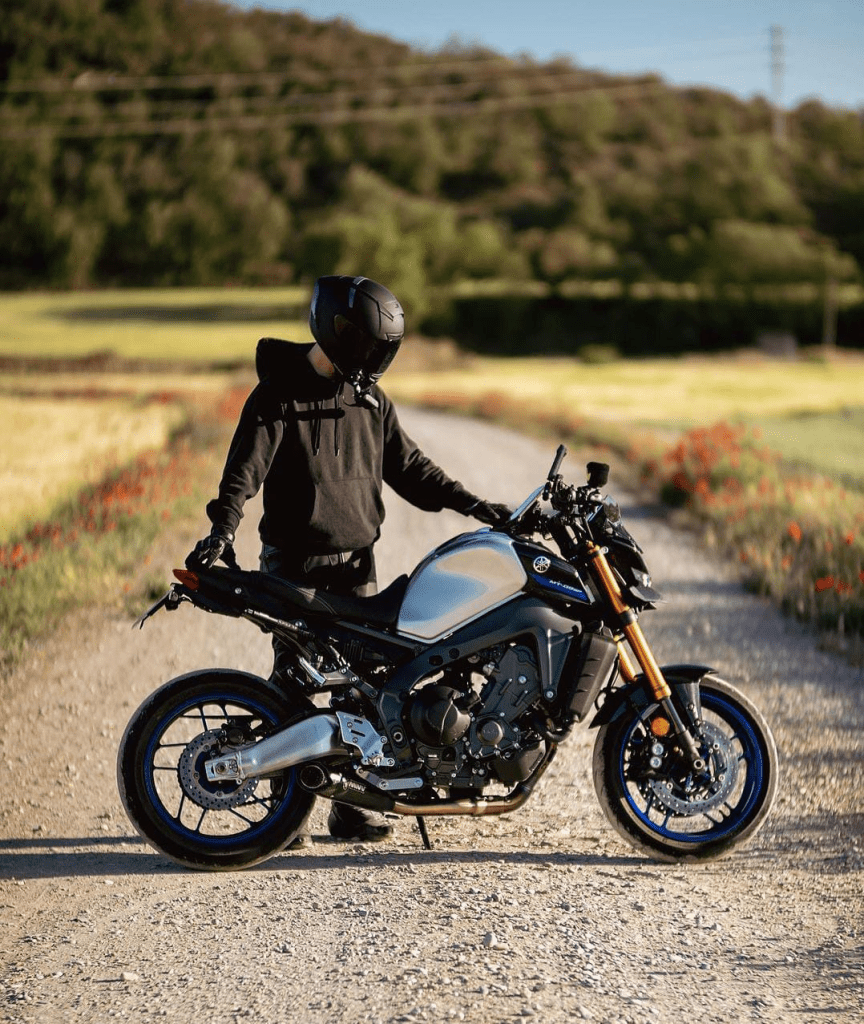 Discover the beauty of Linz on a bike with your private guide. Choose from two options: a 2-hour tour of the Old Town, where you'll see landmarks like the main square and the New Cathedral while riding a rented bike, or a 4-hour tour that includes the Old Town, Ars Electronica Center, and urban parks.
Your friendly guide, who knows the city well, will lead the way. Meet at Donau Touristik GmbH for an enjoyable bike adventure that lets you experience Linz differently.
Conclusion
Linz, Austria, is a place full of exciting adventures, just a short trip away. From the pretty town of Cesky Krumlov to the beautiful sights of Hallstatt, there's much to discover. As Helen Keller wisely said, "Life is either a daring adventure or nothing at all." So, these day trips are like turning the pages of that book, adding colourful stories to your journey.
Whether you're curious about history, in search of holiday magic, or ready to pedal around the city, each trip is a chance to enrich your travel memories. So, step out of your comfort zone and discover new places – they're waiting for you to explore!
FAQs
Is it worth visiting Linz, Austria?
Absolutely! Linz may be less renowned than Vienna or Salzburg, located along the Danube, but its charm shines. As Austria's 3rd largest city, it offers a delightful and often overlooked experience.
What is Linz Austria known for?
Linz, the culture capital of Upper Austria, offers Europe's largest graffiti gallery and the Ars Electronica Center, blending art and tech – perfect for adventurous travellers.
How many days do you need in Linz?
You can explore Linz comfortably in 1 day, with its walkable historic centre and accessible attractions. Opt for 2 days for a leisurely experience or a Danube cruise.
How safe is Linz?
Linz is known for its overall safety, offering a secure environment for both residents and visitors. Compared to other major cities in Austria, Linz maintains a lower crime rate, contributing to a sense of security as you explore its charming streets and attractions.
Does Linz have an old town?
Yes, Linz has an Old Town filled with old buildings and lovely resting places. The shops are lively in the daytime, with some being very special.