Welcome to Linz, the beautiful city in Austria renowned for its pet stores! Linz is a paradise for pet owners looking for top-quality pet supplies. Pet shops in Linz offer a wide range of pet supplies, from food and toys to grooming and health products.
In this article, I will discuss the different types of pet supplies available in Linz, why pet owners should choose pet shops in Linz, and some of the best pet stores in the area. This article will help pet owners make the best decisions regarding their needs.
With a vast selection of products, from pet food to pet supplies, you can find whatever you need to keep your pet healthy and happy. As the famous quote by Albert Schweitzer goes, "Until he extends the circle of his compassion to all living things, man will not himself find peace." Shop at 11 Pet Shop Linz and ensure your pet lives peacefully and healthily.
Kölle Zoo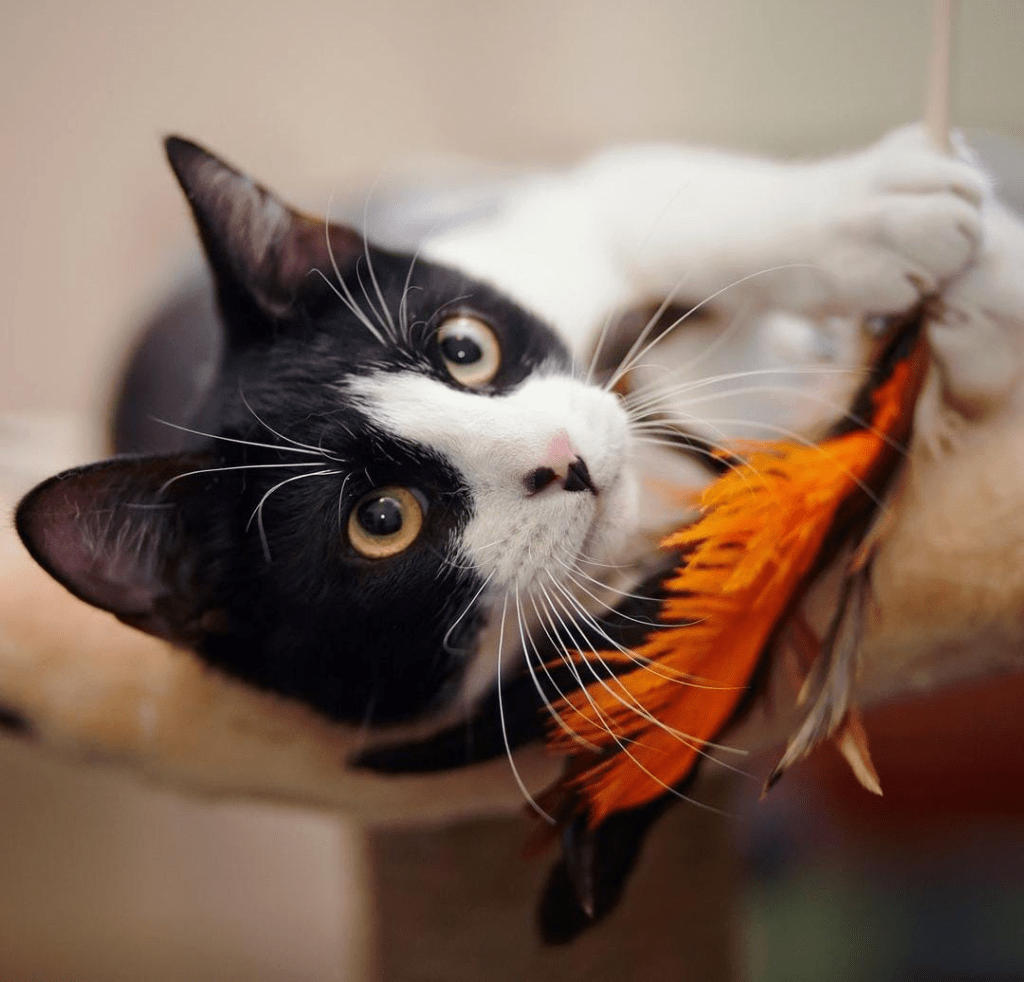 Kölle Zoo offers a unique and comprehensive range of services to cater to all your pet's needs. With over 50 years of experience, they provide expert guidance and assistance through their dedicated customer support. Enjoy fast delivery within 24 hours and a convenient 30-day money-back guarantee.
Their BARF-Shops cater to raw feeding enthusiasts, while their diverse range of products from trusted brands ensures a delightful shopping experience. From adoption assistance to informative newsletters and engaging children's programs, they are your go-to destination for everything your beloved pets require.
Address: Kornstr. 8 4060 Leonding Austria
Phone: 0732 681704
Website: https://www.koelle-zoo.at/
Fressnapf in Linz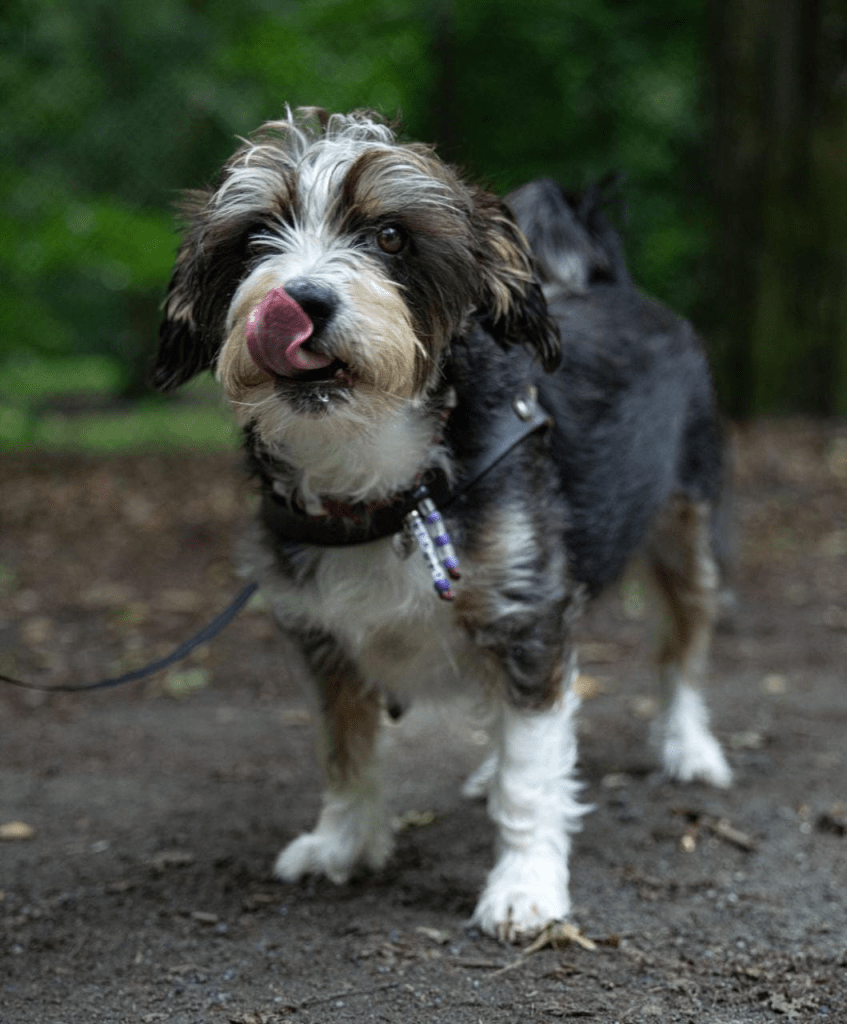 Fressnapf in Linz offers a range of services to cater to your pet's needs. With their exclusive brands and a promise of hassle-free exchanges, you can find everything your furry friend requires. Alongside their extensive product offerings, they provide complimentary parking facilities for convenience. If you're a member of Fressnapf Friends or PAYBACK, they have unique perks waiting for you.
Plus, your canine companion is welcome in the store. Their team is dedicated to assisting you in finding the perfect products from renowned brands like Royal Canin, Pro Plan, and more. Focusing on customer satisfaction, they strive to make the shopping experience enjoyable for pets and their owners.
Address: Johann-W.-Klein-Str. 41 4040 Linz Austria
Phone: 0732 244799
Website: https://www.fressnapf.at/stores/fressnapf-linz/?utm_medium=seo&utm_campaign=yext
Feine Pfote's Services and Products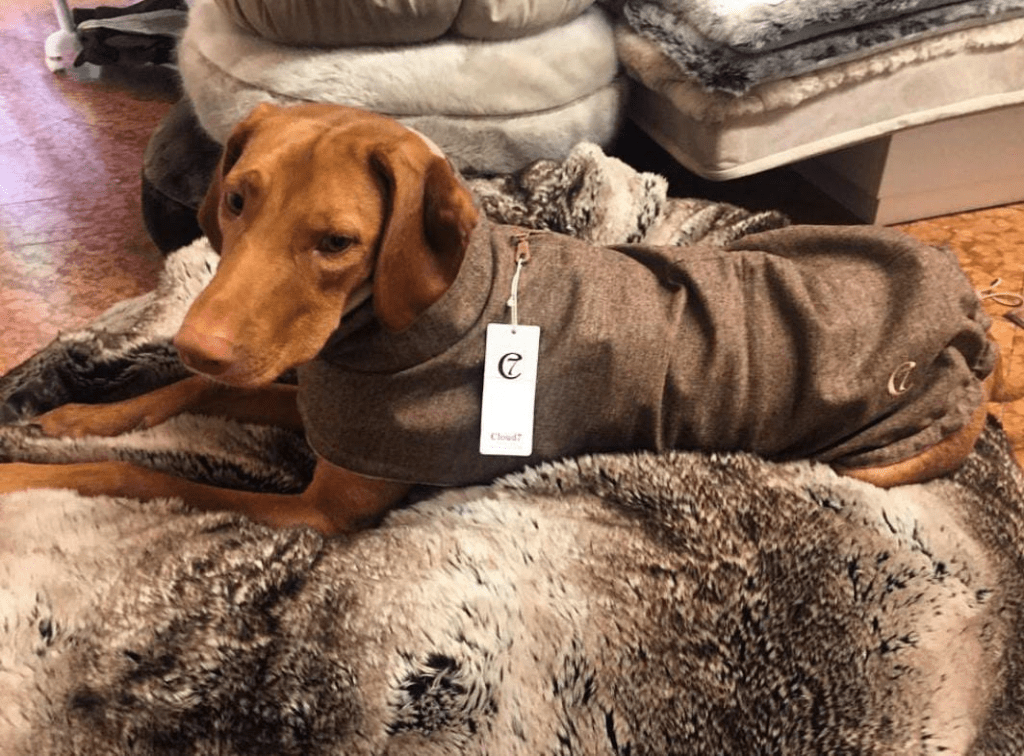 At Feine Pfote, they offer a range of premium services and products for your furry companion. Explore their %Sale% section, featuring discounted items such as stylish Hundetragetasche Webpelz and cosy Hundepullover selections. Discover travel-friendly solutions like the Autohundebett Karo Uni for Kofferraum in various colours.
Visit their boutique and store in Linz at Spittelwiese 15, where their knowledgeable team is available to assist you from Monday to Friday, 10 AM to 6 PM, and Saturdays from 10 AM to 5 PM. Additionally, they specialize in crafting healthy and delicious dog food for all life stages. Stay updated by following them on social media platforms like Facebook, Instagram, and YouTube.
Address: Spittelwiese 15, 4020 Linz, Austria
Phone: 0732 997127
Website: https://www.feine-pfote.at/
Likra Animal Nutrition GmbH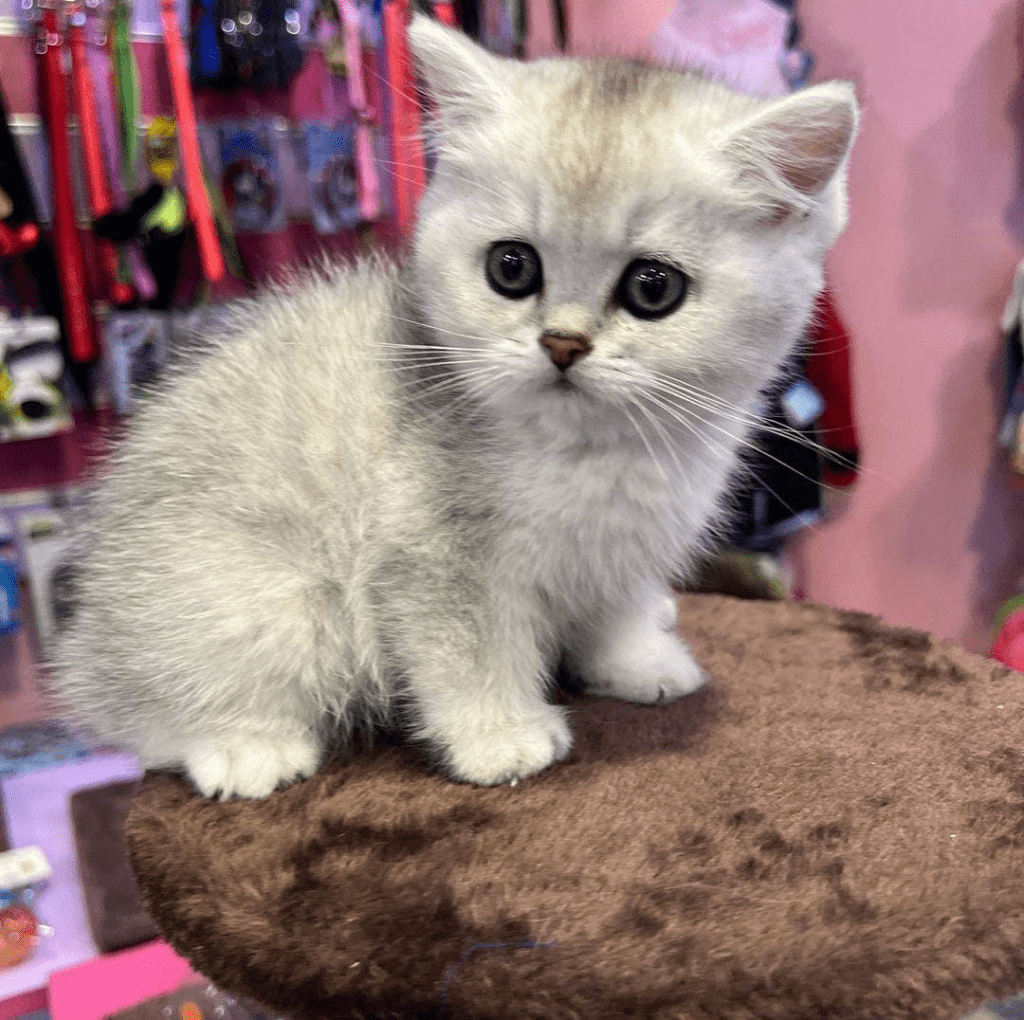 For more than 60 years, LIKRA Tiernahrung GmbH has excelled in the animal feed industry. They offer a wide range of top-quality products for all farm animals, including pigs, beef, poultry, fish, pets, sheep, goats, and horses. As experts in feed production, they've set high standards that boost profits in agriculture.
Their dedication to quality extends globally, with exports of mineral feed, premixes, and specialities continuously growing. LIKRA understands the needs of farmers, investing in their facilities, product variety, and staff expertise. This Austrian company contributes to the entire food chain, from the farm to the table, and is always accessible through its sales team and various contact options.
Address: Ignaz-Mayer-Straße 12, 4020 Linz, Austria
Phone: 0732 7764470
Website: https://www.likra.com/
Fellwerkstatt Hundesalon & Zubehör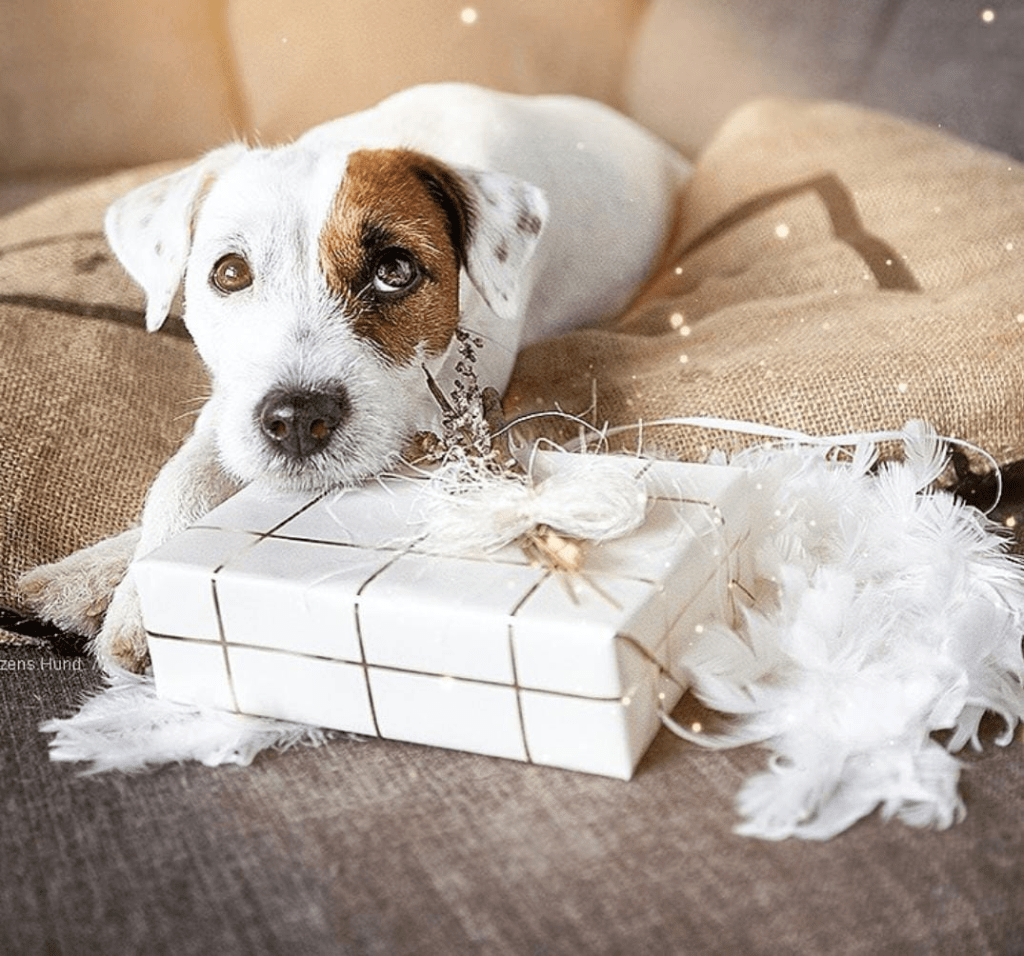 At the Fur Workshop, they specialize in providing services dedicated to the care and grooming of your pets. With a focus on ensuring the well-being of your furry companions, they offer professional dog grooming services that cater to dogs of all sizes. Their team takes the time to understand each pet's unique needs, ensuring that they feel comfortable and at ease throughout the grooming process.
From coat trimming to high-quality care products tailored to different coat types, they prioritize the health and appearance of your pets' fur. Located at 4020 Linz, their dog salon is a welcoming space where your pets can receive the attention and care they deserve. To learn more about their services or to schedule an appointment.
Address: Auf Der Gugl 46, 4020 Linz, Austria
Phone: 0664 4100170
Website: https://www.fellwerkstattlinz.at/
DOGSTYLER Linz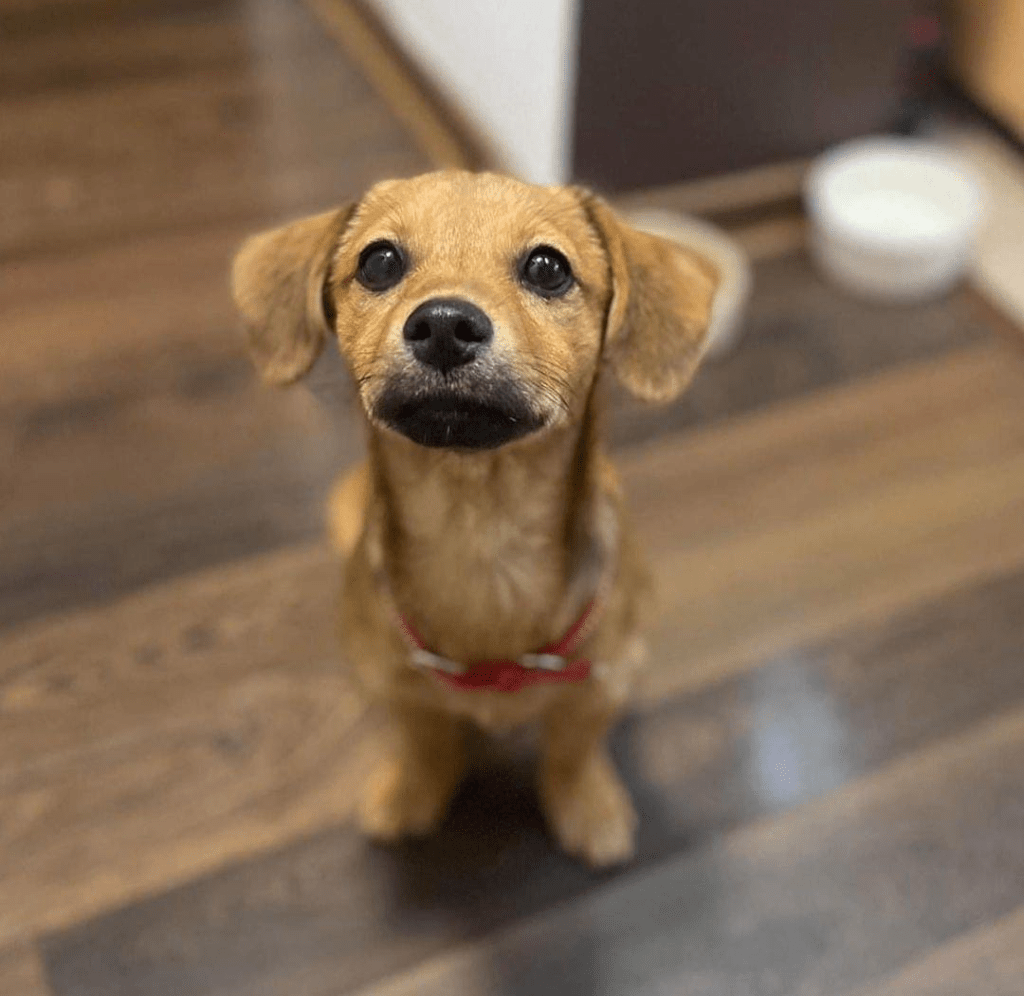 DOGSTYLER®-Pasching offers a range of handcrafted, high-quality, and safe dog products. From auto solutions and home products to accessories like leashes, collars, and toys, their store provides everything your furry friend needs. With a focus on safety and comfort, they create dog car seats and beds, ensuring your dog's well-being during travel and rest.
Their knowledgeable staff provides expert advice, including guidance on choosing the right food, treats, and supplements. You can also explore a variety of dog accessories, from training equipment to clothing, all while enjoying a comfortable and inviting shopping experience in their 300 m² store space.
Address: Landstraße 17-25, 4020 Linz, Austria
Phone: 0720 30399910
Website: https://dogstyler-shop.de/store/linz-pasching
Cats & Dogs Tiernahrungs Boutique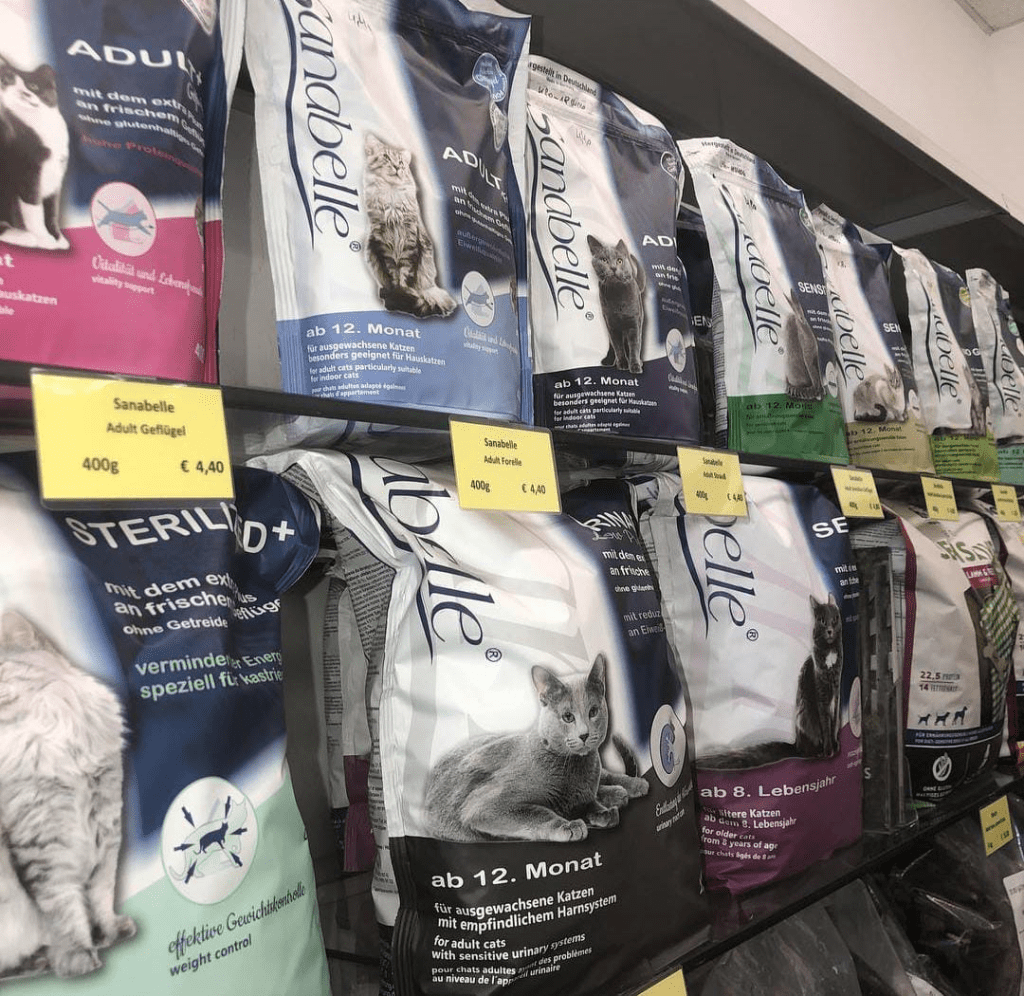 CAT'S & DOG'S TIERNAHRUNGS-BOUTIQUE offers various healthy pet food options for both cats and dogs in Linz. With 16 varieties of cooked frozen food and 10 raw frozen barf menus, they provide nourishing choices for pets, including meats like beef, horse, wild, rabbit, turkey, chicken, and lamb. Additionally, they offer speciality meats like lamb and goat, both minced and in pieces.
Their focus is on catering to the dietary needs of pets, ensuring their well-being. They also provide a selection of accessories, toys, beds, and scratchers, all contributing to a comprehensive and tailored pet care experience. The store offers expert guidance, providing pet owners with quality products and advice to keep their beloved furry friends happy and healthy.
Address: Freistädter Str. 313/315, 4040 Linz, Austria
Phone: 0732 254495
Website: https://www.tiernahrung-linz.at/
Passek GesmbH, Vertretung der Futtermittelmarken
Mühldorfer Nutrition AG is your go-to partner for animal feed and care products. They specialize in making animal products like special feed, pet food, and healthcare items under your brand. They have top-notch facilities and a skilled team to bring your ideas to life and ship them globally.
With lots of experience and a flexible approach, they can handle both big and small orders. They help with everything from creating the product to designing and marketing the packaging. Mühldorfer Nutrition AG is all about making your animal-related products shine!
Address: Europapl. 4, 4020 Linz, Austria
Phone: 01 4861234
Website: https://www.muehldorfer-ag.de/
YOOLOLA Pet GmbH Onlineshop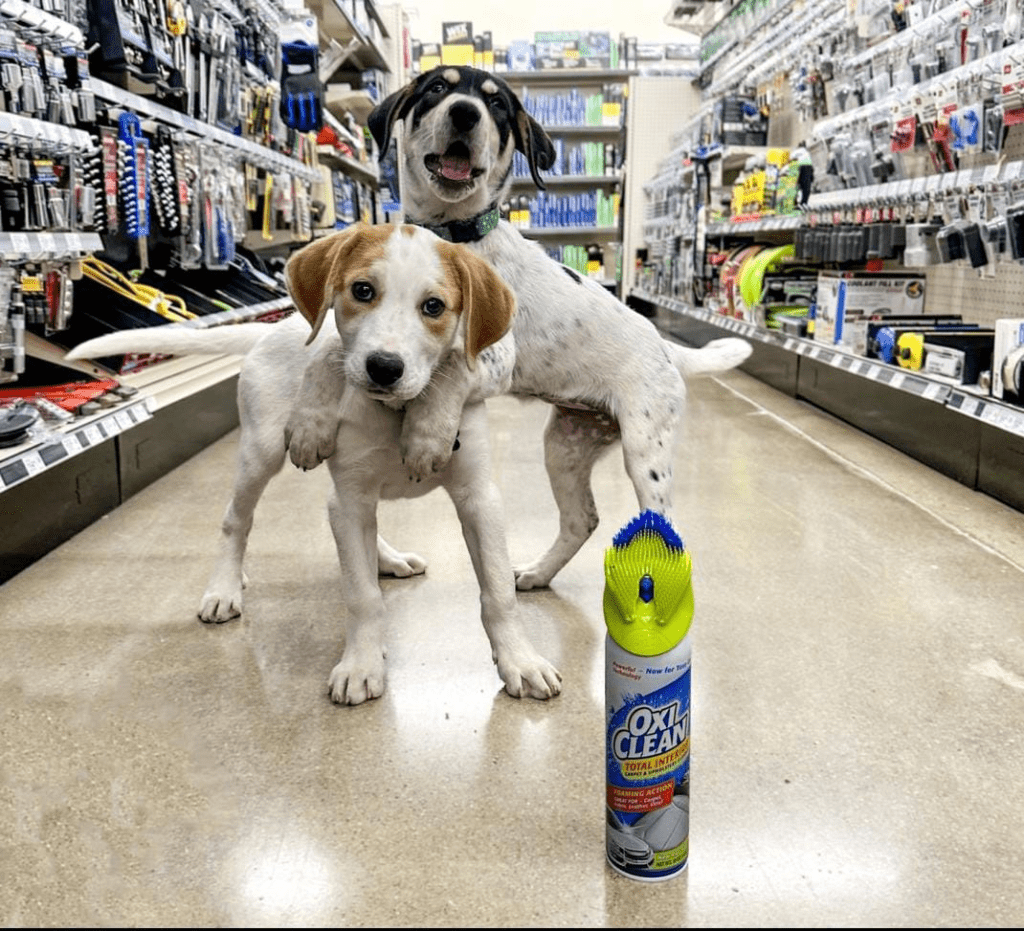 YOOLOLA is a beautiful way to pamper your pets with healthy food. They make it easy to feed your dogs and cats well. Their products are carefully designed to provide the natural nutrition that your furry friends need. YOOLOLA offers complete meals for dogs and cats formulated by a certified nutrition expert.
Switching to healthier food has never been more straightforward with YOOLOLA® – it results in shinier coats, less odour, improved digestion, better gut health, and increased vitality for your pets. And the best part is YOOLOLA makes it incredibly convenient with its menu options and snacks. Discover their range in the online shop to see how easy and beneficial healthy feeding can be.
Address: Hofgasse 21, 4020 Linz, Austria
Website: https://yoolola.com/
World of Wuff
Their store has new dog stuff from brands like Julius-K9, DogCopenhagen, HUNTER, and Curli. When you buy, they give money to help "LIMA – animal's way of liberty." You can see how much they give with each thing you buy. They've got leashes, harnesses, and collars.
You can call, email, or use WhatsApp to talk to them. Buying here helps pets and is good. You can pay differently, and they tell you if things are there. Sending to Austria costs €5, and to Germany costs €10. If you send it back because it's the wrong size, you pay (Austria: €5, Germany: €10). If something's broken, they pay. Look for things with their search.
Address: Lichtmeßberg 4, 4183 Helfenberg, Austria
Phone: +43 664 2469120
Website: https://world-of-wuff.at/
Animal center – come together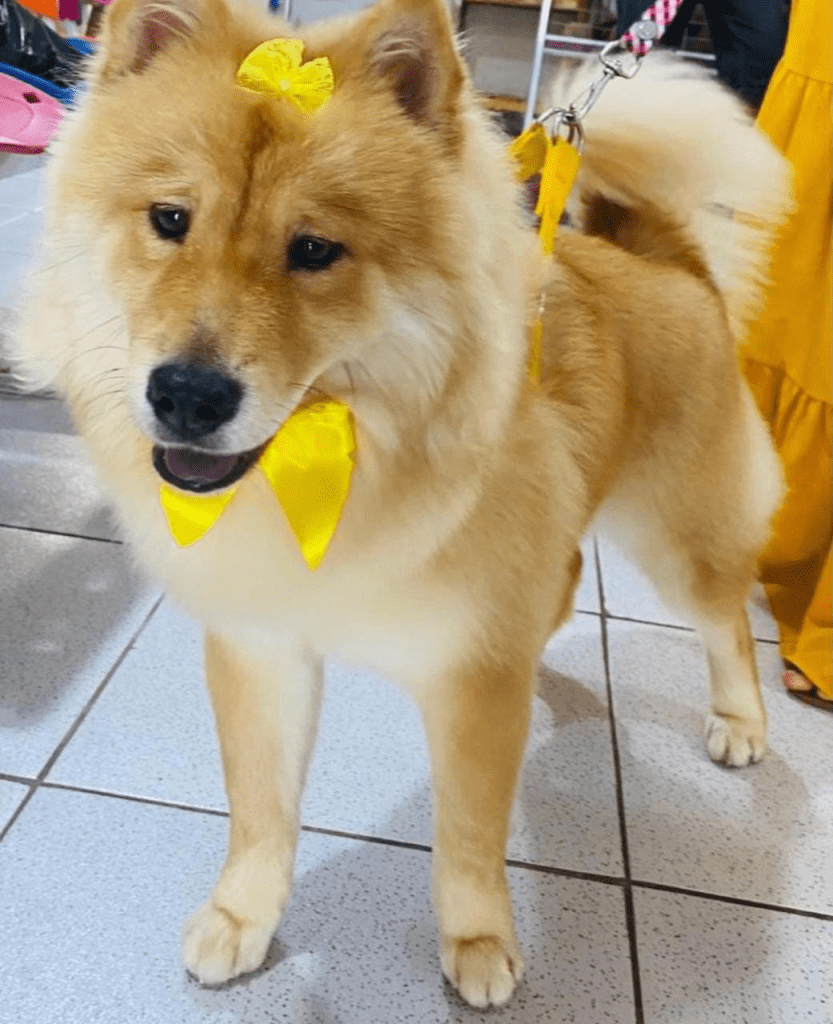 Imagine a unique shop in Linz-Urfahr where they care for dogs, cats, and hamsters. Their place is at Hauptstrasse 51-53, 4040 Linz-Urfahr. They help feed your pets right for a long and happy life, offer relaxing stuff to chew on and ensure all their toys are safe through their tests. They also train dogs and advise people who want a dog and have a neat idea: instead of buying, you can rent harnesses for young pups.
They care about our planet, with eco-friendly products and things made right here in Austria. Their store has incredible pet things; you can shop online or visit them. They also know the best pet food based on age and how much they move around. Check them out at the store or online, and they're ready to help you keep your pets happy and healthy!
Address: Hauptstraße 51/53, 4040 Linz, Austria
Phone: +43 676 7557660
Website: https://www.animal-center.at/
Conclusion
In conclusion, Linz is a haven for pet owners seeking top-quality pet supplies and services. From pet food to grooming products, the pet shops here offer a wide array of options to cater to the diverse needs of our beloved furry friends. With a focus on health, well-being, and sustainable practices, these pet stores in Linz ensure that our pets receive the best care possible.
As Albert Schweitzer wisely said, "Until he extends the circle of his compassion to all living things, man will not himself find peace." By choosing these exceptional pet shops, we're nurturing our pets' happiness and contributing to a harmonious connection between humans and animals.
FAQs
What are the benefits of owning a pet in Linz?
There are many benefits to owning a pet in Linz. Pets can provide companionship, love, and support. They can also help to reduce stress and anxiety, and they can encourage people to get more exercise.
What are the costs of owning a pet in Linz?
The cost of owning a pet in Linz can vary depending on the type of animal, age, and level of care that the animal needs. However, some basic costs of owning a pet include Food, Toys, Litter, Veterinary care and Licensing. 
What are the legal requirements for owning a pet in Linz?
In Linz, it is illegal to own certain types of animals, such as wild animals, dangerous animals, and animals considered pests. It is also illegal to neglect or abuse animals.
What do pet shops sell?
Pet shops sell many animals, pet care products, and accessories, including food, treats, toys, cages, aquariums, collars, leashes, and cat litter.
What do pets love?
Pets love attention, touch, praise, playtime, toys, and treats that help strengthen their bond with you. Give them affectionate petting, scratching, and stroking to make them feel loved and cherished.