"When you listen to yourself, everything comes naturally. It comes from inside, like a kind of will to do something. Try to be sensitive. That is yoga." – Petri Räisänen
Yoga is a popular form of exercise that has been around for centuries. Promoting physical, mental, and spiritual health is an ancient practice. Yoga has gained even more popularity in recent years thanks to its ability to help people relax and find inner peace. If you're looking for a way to relax and find your inner balance, Yoga Studio Linz is the perfect place.
This studio offers many transformative classes that will help you reach your goals. Whether you're a beginner or a seasoned yogi, you'll find something to suit your needs. Read on to learn more about the 11 top classes Yoga Studio Linz offers.
Discover a path to wellness through 11 soothing yoga studios in Linz. As B.K.S. Iyengar once wisely said, "Yoga teaches us to cure what need not be endured and endure what cannot be cured." Allow the transformative power of yoga to lead you towards enhanced balance and a healthier lifestyle.
practiceyoga – Classes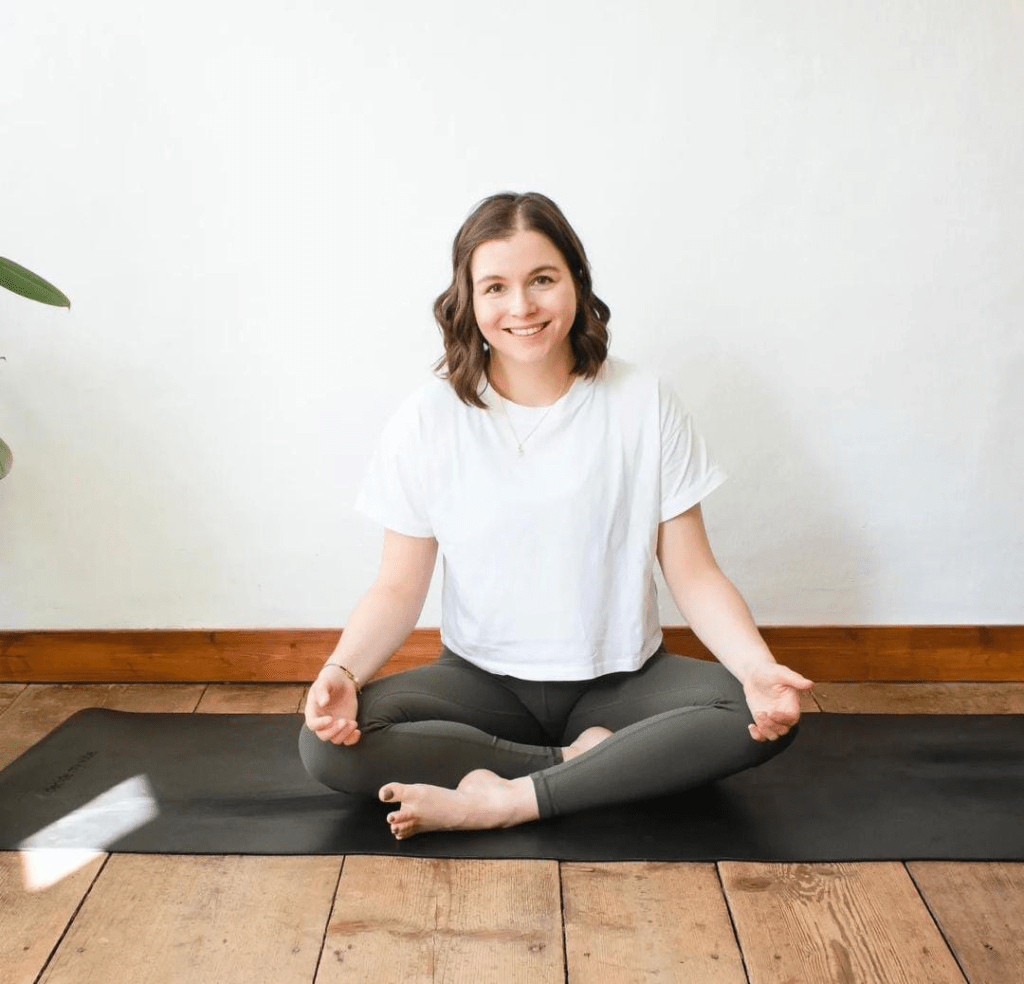 Practice Yoga is a friendly place in Linz/Urfahr where you can enjoy Hatha Yoga and MBSR classes. The team welcomes everyone, whether you're new or experienced. They're here to help with any questions you have before or after class. The studio is nice and cozy, with a spot for tea and chats.
There are showers and free parking if you drive, and a bike stand if you cycle. If you have private health insurance with Merkur, you can use your code for 30 sessions a year. Yoga also makes a nice gift for someone special. Feel free to get in touch if you have any questions.
Address: Prager Straße 16, 4040 Linz
Phone: +43 699 19275064
Website: https://www.practiceyoga.at/
Yoga Roots by Daniela Baumgartner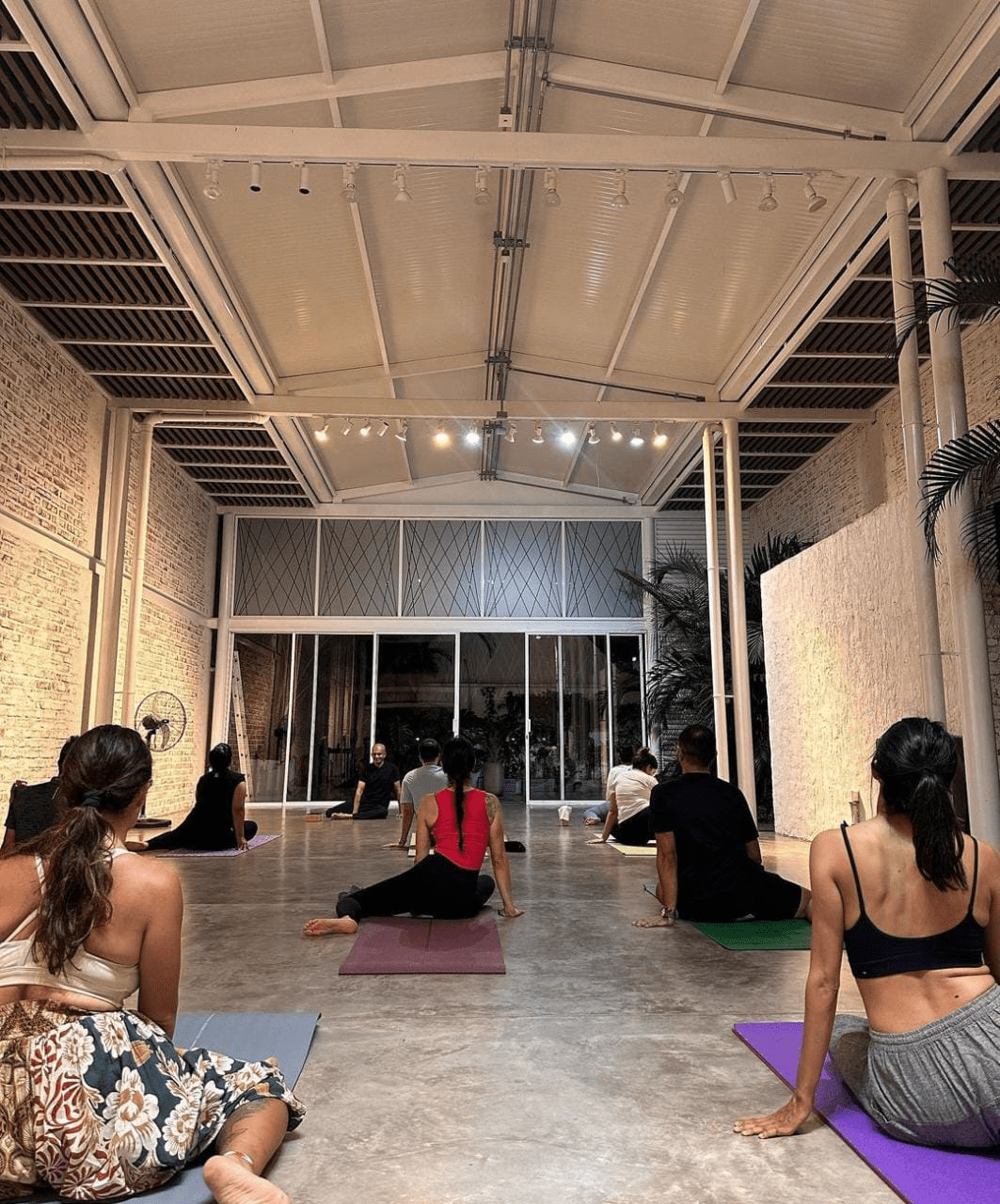 Yoga Roots by Daniela Baumgartner offers a diverse range of options for yoga enthusiasts. With weekly yoga classes, ongoing courses, and various events & workshops, they provide unique insights into yoga and health.
Yoga positively impacts mobility, strengthens supportive muscles, and promotes overall well-being. It's all about the connection between the body and mind, fostering unity within oneself. If you have any questions, don't hesitate to contact them.
Address: Further Str. 10, 4040 Linz, Austria
Phone: +43 664 5103176
Website: https://yogaroots.at/
My Yoga Linz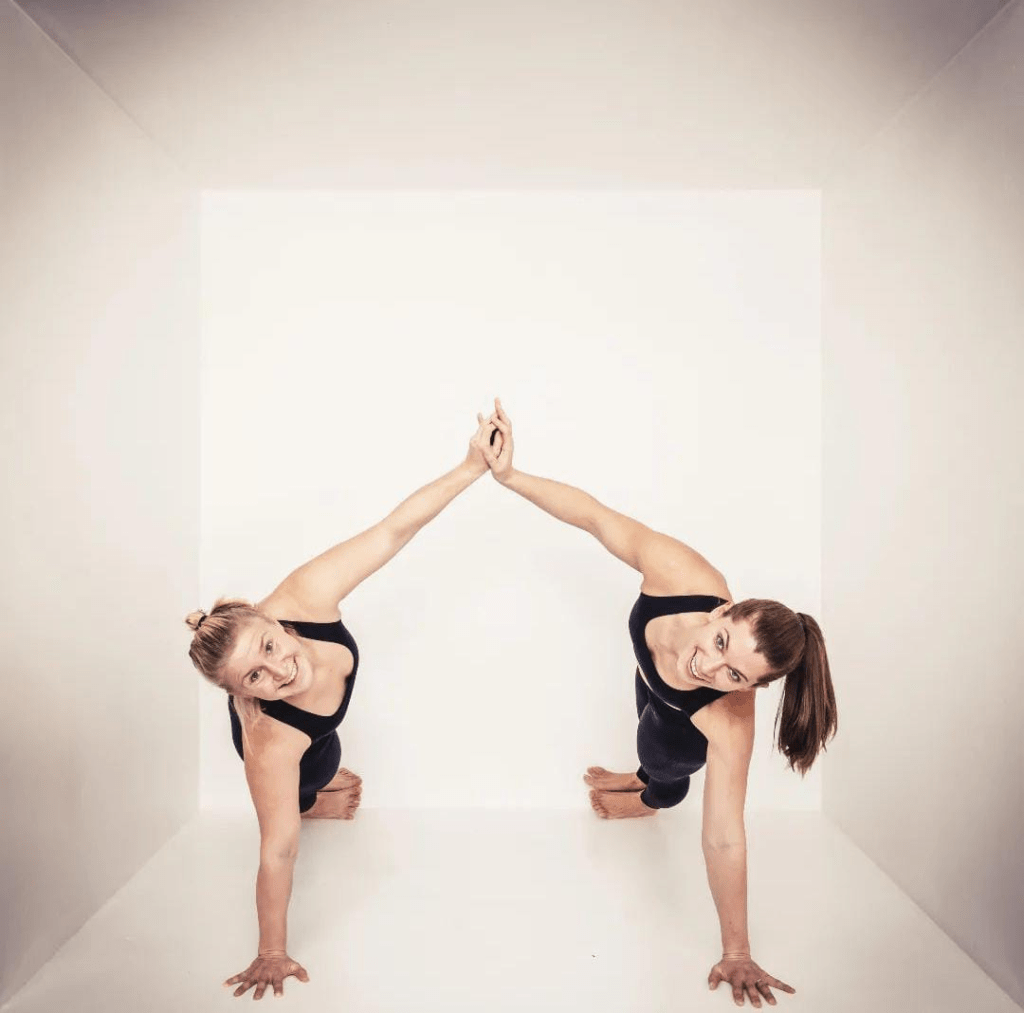 At MYoga in Linz, they warmly welcome everyone to explore yoga. Whether new or experienced, their classes offer a holistic journey for your body and mind. The unique feeling after practicing yoga together in a group is extraordinary. No prior experience is needed so you can start anytime.
Their yoga practice helps with strength and flexibility, making you feel refreshed and joyful. They offer studio and online live classes; your first class is free to try. Embrace the chance to care for your body and mind through yoga. If you have questions or thoughts, feel free to get in touch.
Address: Hamerlingstraße 38, 4020 Linz, Austria
Phone: +43 676 4661123
Website: https://myyogalinz.at/
Confidance – Prunerstrasse 6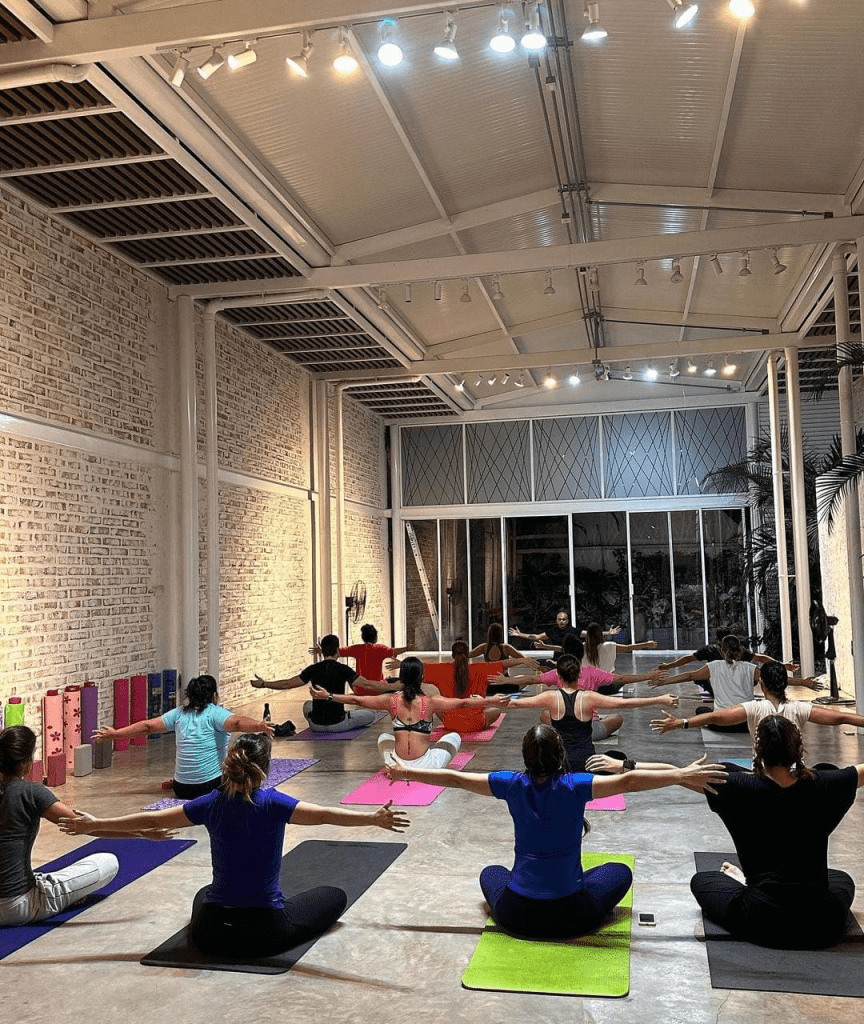 Confidance is a welcoming and non-judgmental space where individuals can take time, engage in workouts, and, most importantly, have fun! Their classes, taught in English, are open to all levels of experience. They offer amenities like showers, food, a shop, wellness facilities, changing rooms, parking, and card payment options.
The team, led by Faye, is dedicated to creating a positive and energetic atmosphere, inspiring people to move their bodies and leave feeling better than when they arrived. They offer a variety of activities, including dance, yoga, ballet, barre training, and children's dance. Prices start from €10.00.
Address: Prunerstraße 6, 4020 Linz, Austria
Phone: +43 664 2203793
Website: https://www.eversports.at/s/confidance-prunerstrasse-6
Ashtanga Yoga Linz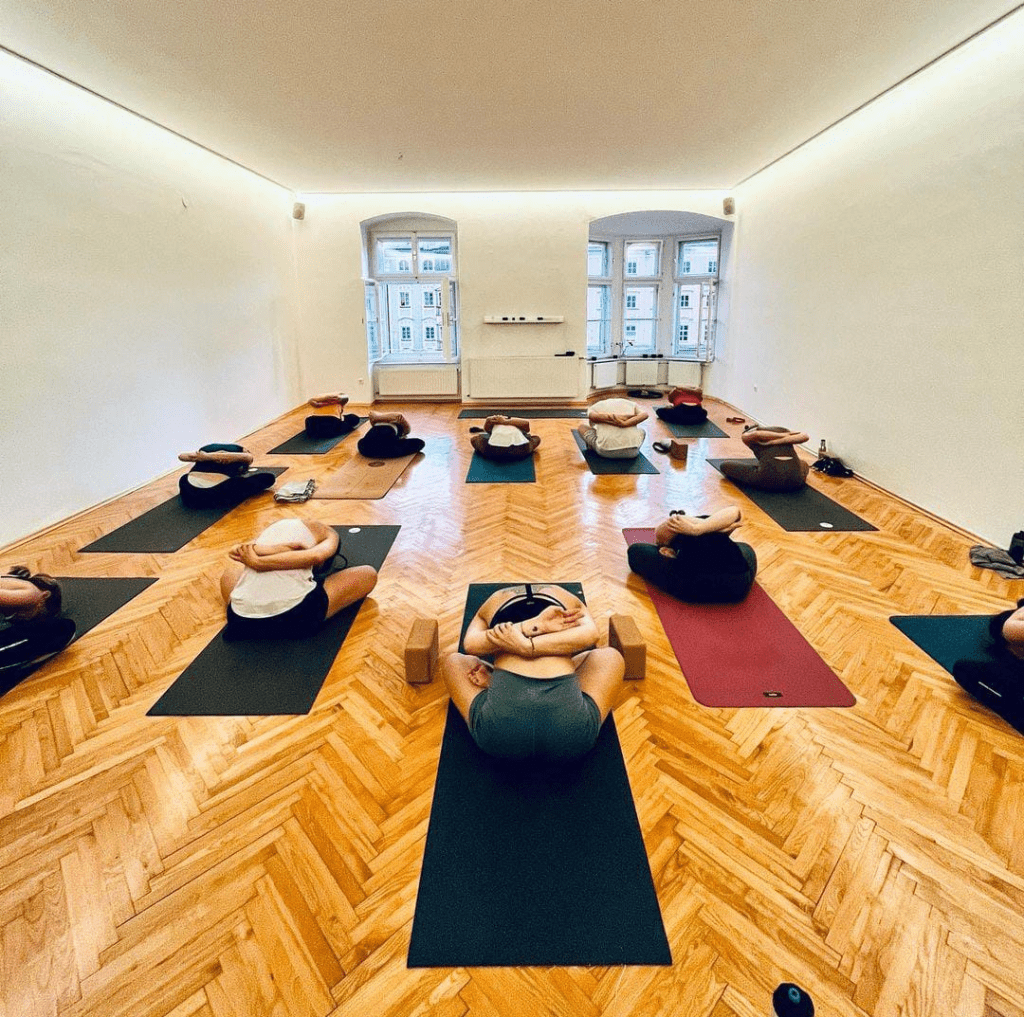 Explore the Ashtanga Yoga Linz, your yoga studio at Linzer Main Platz. They provide a space for urban yogis and yoginis to retreat and practice. Their timetable offers yoga sessions you can book directly with the teachers. If you're new to yoga, they have introductory courses that gradually introduce you to the practice. Deepen your experience with workshops that cover different yoga-related topics.
They also offer intensive training for aspiring yoga teachers. Explore their yoga shop for sustainable activewear and various yoga mats and accessories. Stay connected by subscribing to their newsletter for updates on news, workshops, training, and yoga tips. You can contact them through their contact form or phone number for any inquiries.
Address: Hauptpl. 4, 4020 Linz, Austria
Phone: +43 650 5896589
Website: https://ashtangayogalinz.at/
Tara Yoga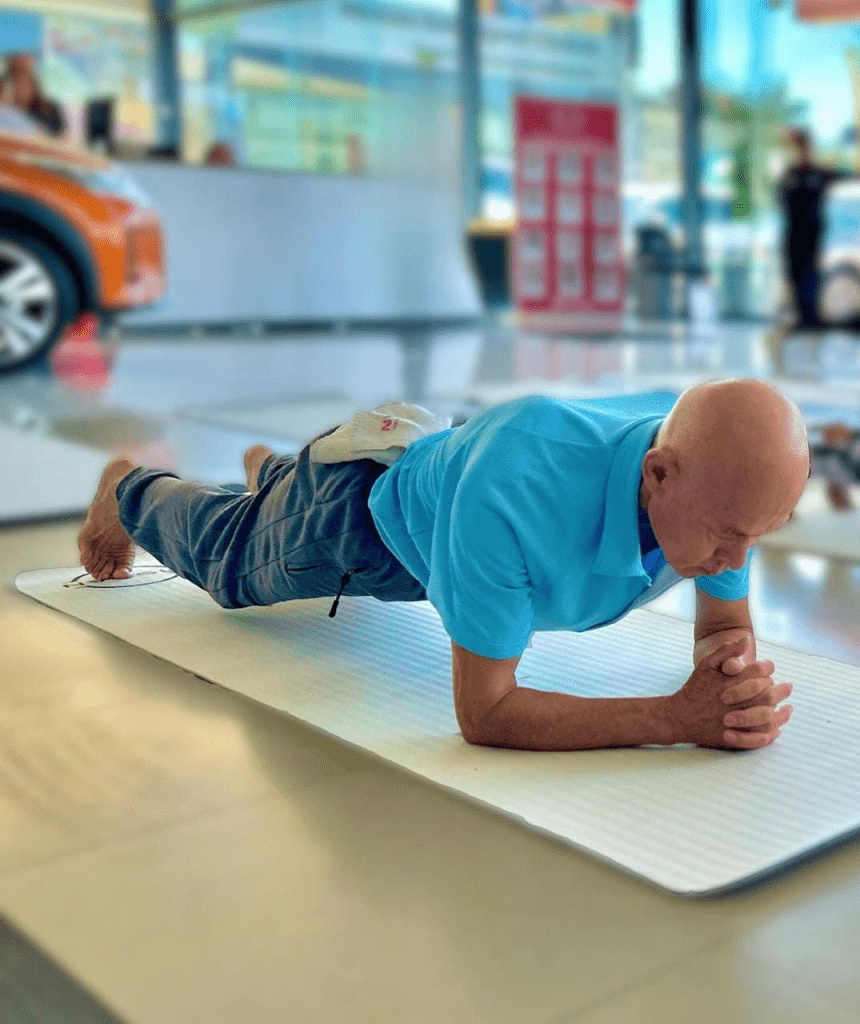 Tara Yoga is a place in Linz where you can enjoy yoga. They offer basic training and individual Hatha Yoga classes. You can do these classes either in person or online from anywhere. Their approach combines practicing yoga with understanding its philosophy for a complete experience. Unlike modern yoga, which mainly focuses on stretching, Tara Yoga goes deeper into the traditions from India and Tibet.
They have a big community of around 6,000 people who enjoy recorded taster sessions, Q&A sessions, and interesting talks about yoga. Students say that Tara Yoga has changed their lives and helped them feel more connected to themselves. Tara Yoga is the right choice if you want to experience yoga with a genuine touch and knowledge.
Address: Hauptpl. 15/16, 4020 Linz, Austria
Phone: +43 660 7249400
Website: https://www.tarayoga.at/
Hot Yoga Linz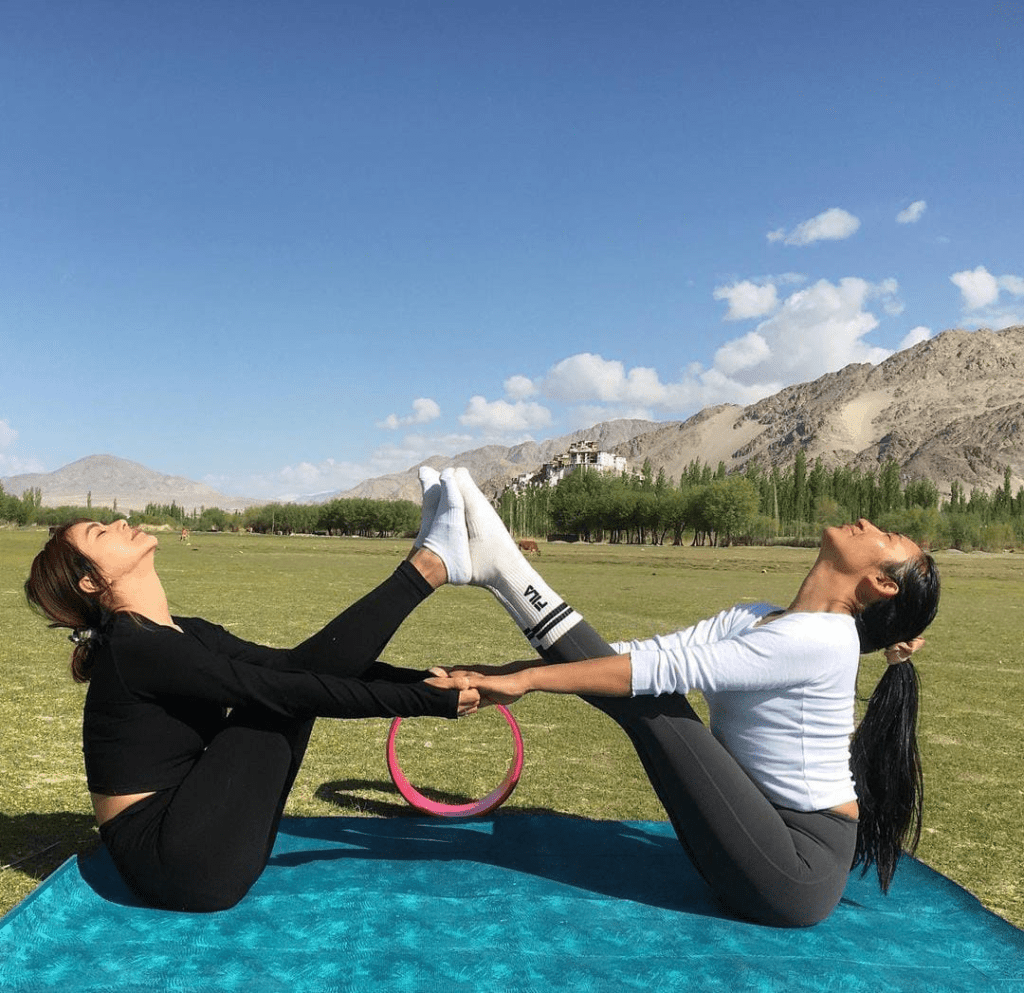 Discover the world of yoga with their help. Yoga is good for your body and mind and is a fun journey. When you do yoga in a group, it feels special. You don't need to know anything before starting their classes – you can begin anytime. Their yoga makes you strong, flexible, and happy. Look at their beginner classes and try different ones. Remember, it's about practicing, not being perfect. You can try your first class at their place or online for free.
Find out what you like and keep moving with yoga. Your back will be happy. If you're unsure or have questions, ask them. They're here for you. Remember to take care of yourself. Look at their schedule for classes. Stay updated with news, events, and workshops. Enjoy yoga – it's an incredible journey for you!
Address: Hamerlingstraße 38, 4020 Linz, Austria
Phone: +43 676 4661123
Website: https://myyogalinz.at/
Majari Yoga – Yoga Solar City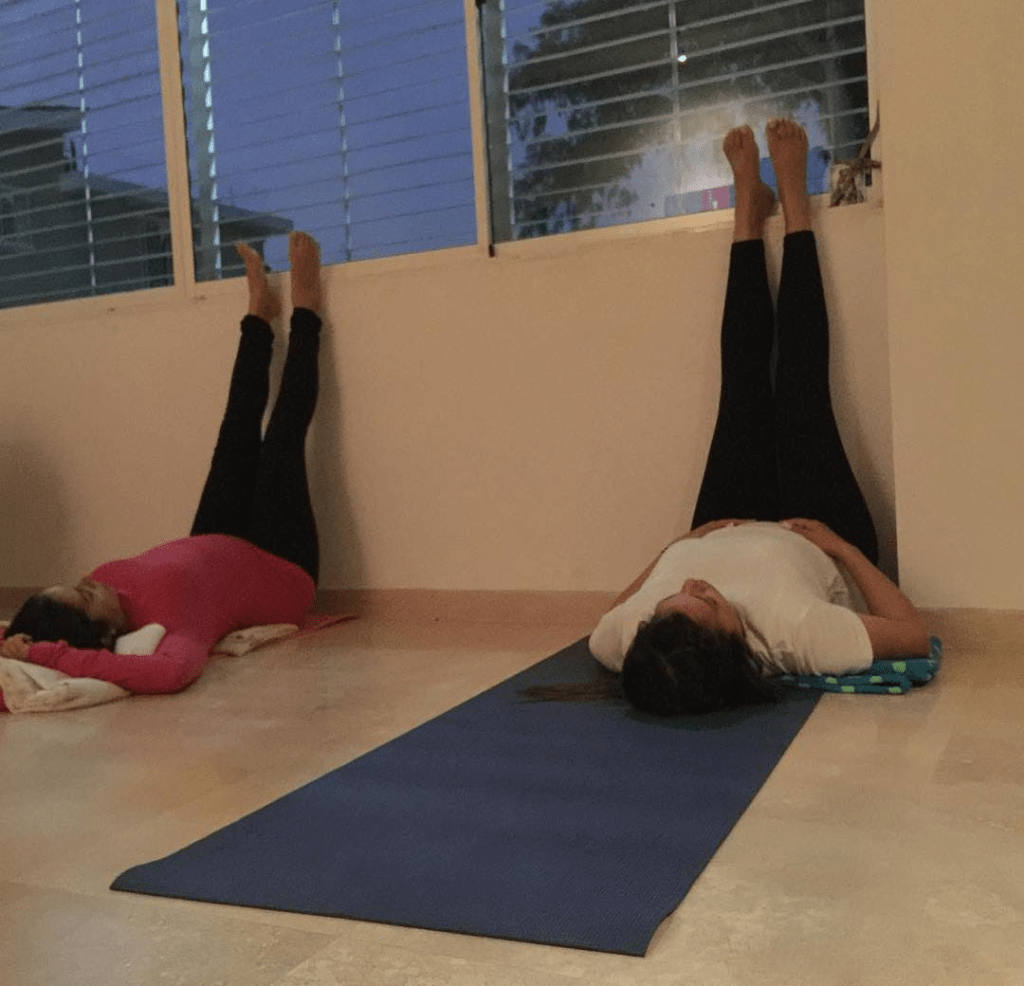 Majari Yoga, located in Linz's Pichling Solarcity, offers a range of yoga experiences. They provide various courses, including basics, online/offline classes, and personalized 1:1 sessions. Special workshops like "DEVI, DEVI!" and outdoor yoga sessions in summer provide unique opportunities.
They also host mantra chanting and sound meditation events. You can contact them via phone or email for inquiries and course registration. Embracing the philosophy that all life is yoga, they create an environment for your yoga journey to shine bright.
Address: Pegasusweg 1/3, 4030 Linz, Austria
Phone: +43 660 4188877
Website: https://www.majari-yoga.com/
Yogainstitut Linz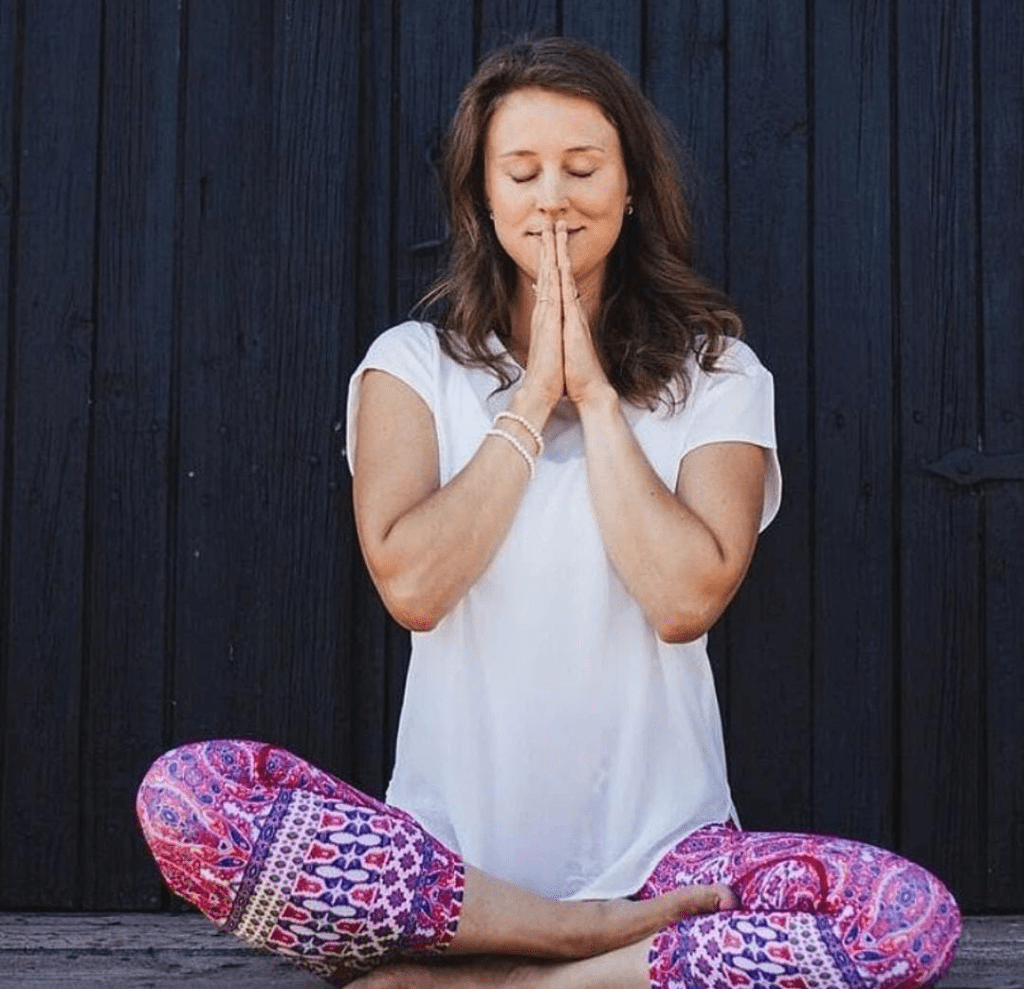 At Yoga Institute Linz, they offer a variety of yoga courses tailored to all age groups and even pregnant women. Their trained yoga teachers lead classes from Monday to Friday. They also provide speciality courses throughout the year, led by skilled instructors.
In their hatha yoga practice, participants focus on postures (asanas) connected to breath, fostering a personal approach in small groups. Regular practice brings holistic benefits, while pregnancy courses and emphasis on the spine further enhance well-being. Experience the transformative effects of yoga with Yoga Institute Linz.
Address: Klammstraße 7, 4020 Linz, Austria