"The body is the greatest canvas; tattoos are the stories written on it." – Ian Pugh
Tattoos have been around for centuries and have become increasingly popular in recent years. Tattoos can be a powerful form of self-expression, from small, delicate designs to significant, intricate works of art.
Linz Tattoo Studio is a renowned tattoo studio located in the heart of Linz, Austria, specializing in creating stunning tattoos that reflect each individual's personality. In this article, I will explore the fantastic tattoos created at Linz Tattoo Studio.
Beauty is power; a smile is its sword' – John Ray. This quote holds when it comes to tattoos. Not only do tattoos add beauty to one's body, but they also add a sense of power and confidence.
If you're looking for a place to get a beautiful and meaningful tattoo, then you should check out the 10 great tattoo studios located in Linz. From traditional to modern designs, there is something for everyone.
Farb Fleck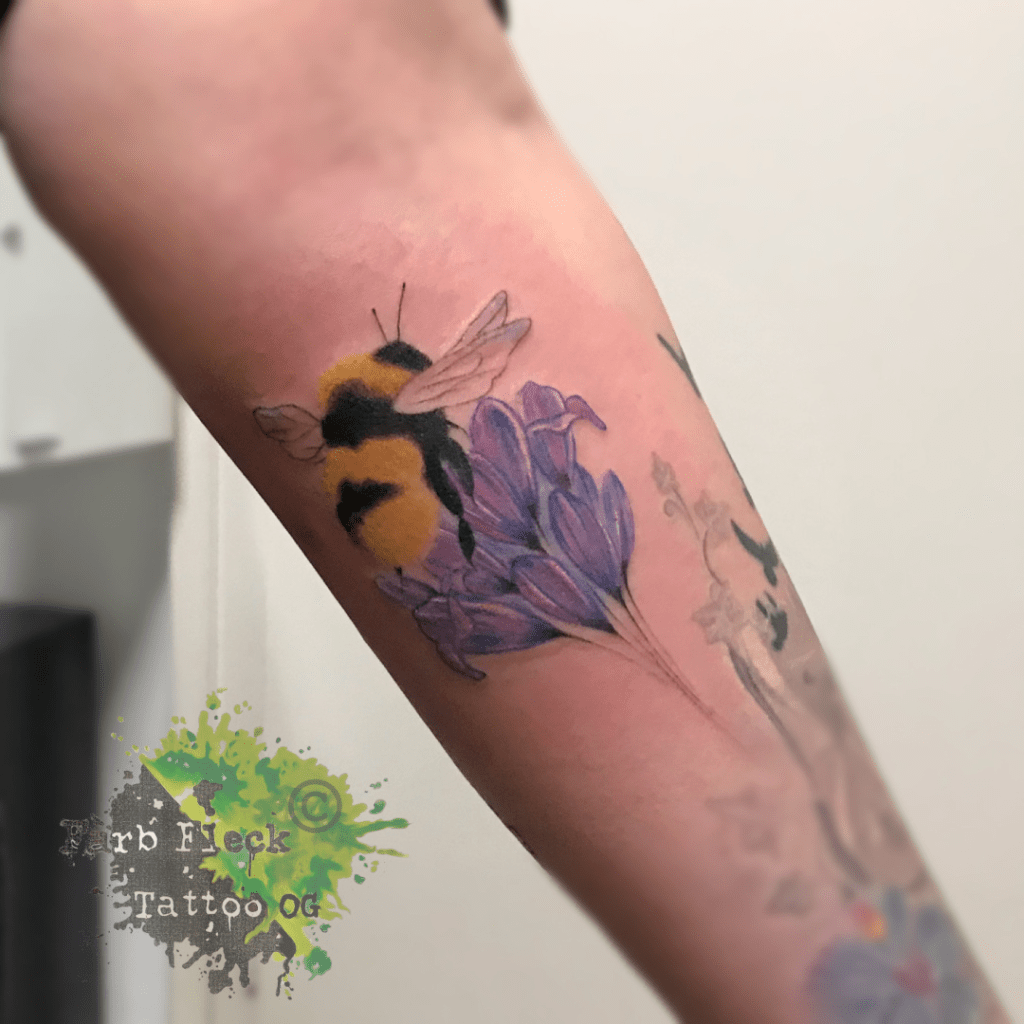 Farb Fleck Tattoo, located in Linz, provides a comfortable environment for discussing your tattoo ideas and making them a reality. With flexible options, they offer small tattoos on Wednesdays and Thursdays without appointments and are also available for more extensive, personalized sessions.
Their skilled team ensures that your tattoo experience is not only about the art but also about enjoying your time in their studio. Embracing a modern, hygienic approach, they invite you to let colour become a part of you while relaxing in their outdoor area during breaks.
Address: Goethestraße 27/1 rechts, Linz, Austria
Phone: +43 664 3629145
Website: https://www.farb-fleck.at/
Herzbube
At Herzbube Tattoo & Piercing, their studio locations in Linz and Steyr offer a wide range of artistic services. Their skilled tattoo team caters to diverse style preferences, ensuring your vision comes to life on your skin. From ear to intimate piercings, their expertise covers a variety of placements.
Additionally, they specialize in Permanent Makeup, providing a solution for flawless makeup in any situation. They also collaborate with exceptional guest artists to bring unique perspectives to their studios. With flexible opening hours, they welcome you to their Linz and Steyr locations, where their experienced staff ensures you'll find the perfect tattoo or piercing experience.
Address: Wienerstraße 175, 4020 Linz
Phone: +43 732 331313
Website: https://www.herz-bube.at/
Schwarzmalerei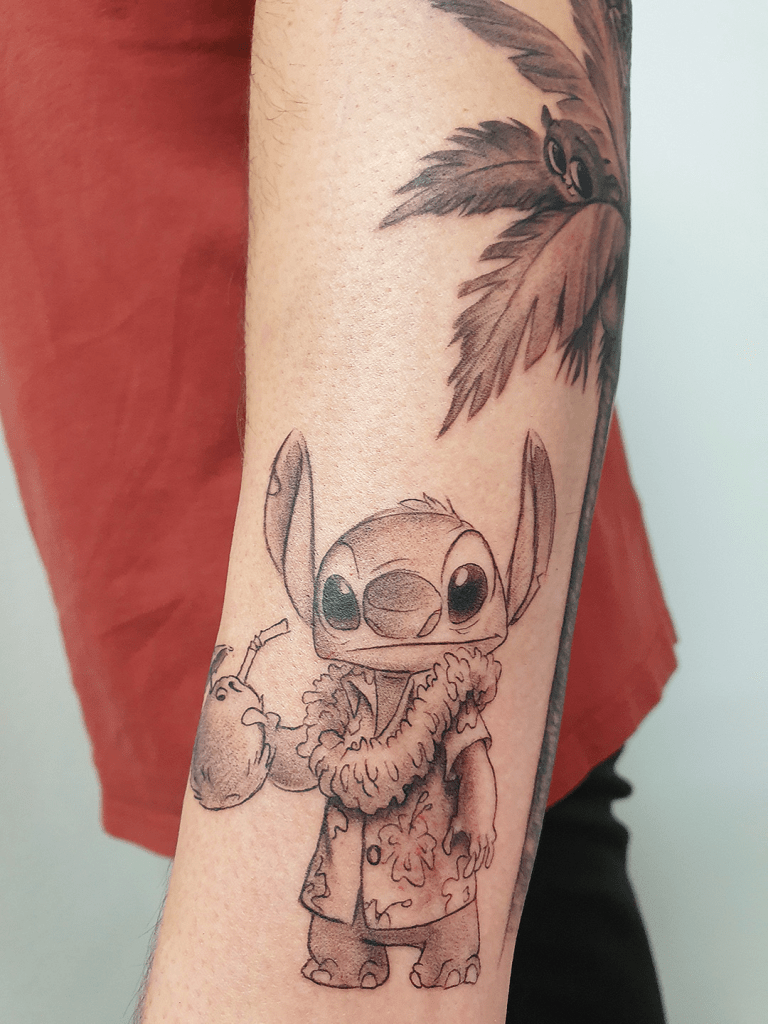 At Tattoo & Piercing Studio Schwarzmalerei in Linz, their services cater to those seeking unique body art. With a focus on individuality, they guide you through choosing and creating tattoos that match your style. Their studio provides a comfortable atmosphere where all your questions are answered, ensuring you leave with an adorned canvas you'll cherish.
They prioritize health, advising against tattooing or piercing if you're unwell. Since 2014, they've placed individuality at the forefront, aiming to make your tattoo or piercing a perfect match. Explore their various styles and trust in their passion for body art.
Address: Ottensheimer Strasse 25 4040 Linz
Phone: +43 650 60 90 90 4
Website: https://schwarzmalerei.at/
Brothers Tattoo Studio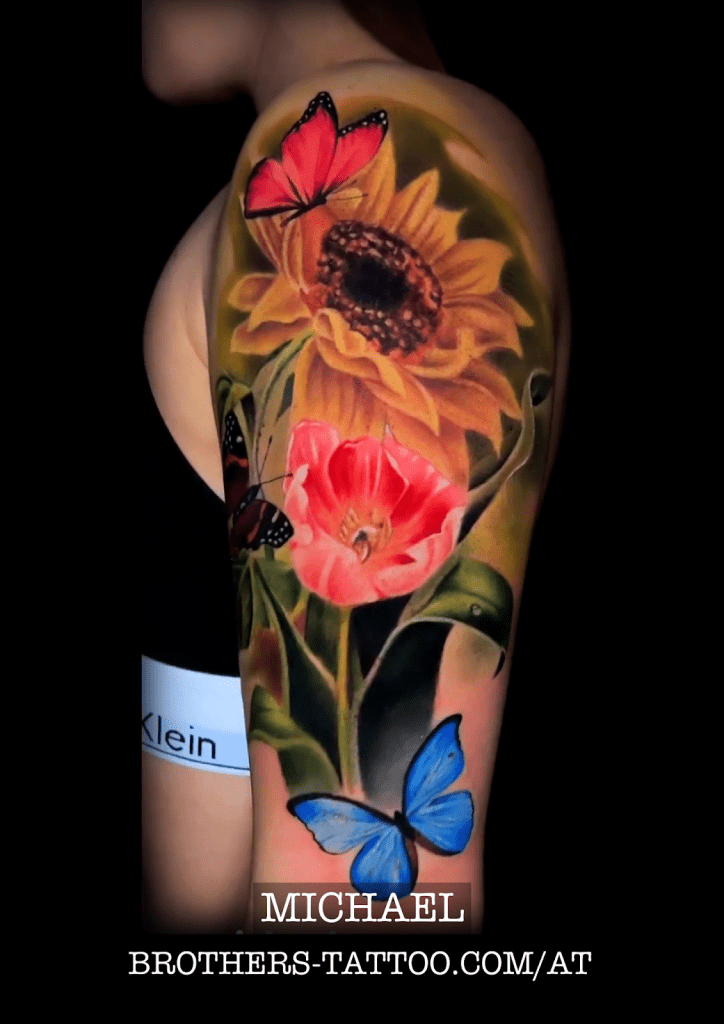 Brothers Tattoo & Piercing Studio in Linz's skilled artists offer a diverse range of tattoo services. They believe in creating unique artworks that reflect your individuality and are lifelong symbols of your skin. With a rich history since 1996, their studio holds a reputation for high-quality work and a commitment to hygiene.
Their experienced team, including Norbert Riesz and others, bring passion, creativity, and professionalism to every piece. They offer a personalized journey, from free consultation to detailed sketches, ensuring your tattoo is a masterpiece. They prioritize your health and satisfaction, making your tattoo experience safe and meaningful.
Address: Bürgerstrasse 1, 4020 Linz
Phone: 0732 / 376920
Website: https://brothers-tattoo.com/at/
Black Canvas
Black Canvas Tattoo Studio, located in the heart of Linz at Volksgartenstraße 24, is your gateway to exceptional tattoo craftsmanship. With a commitment to providing personalized expressions of art, they offer a wide range of tattoo services tailored to your preferences. Whether you're envisioning intricate designs, meaningful symbols, or creative masterpieces, their skilled artists will transform your ideas into reality.
Discover a haven where individuality is celebrated, and tattoos become more than ink – they become a part of your story. Connect with Black Canvas on their Facebook page to delve into their portfolio and embark on a journey of artistic discovery.
Address: Volksgartenstraße 24, Linz, Austria
Phone: +43 664 1015518
Website: https://www.facebook.com/blackcanvastattoo/?referrer=services_landing_page
Studio M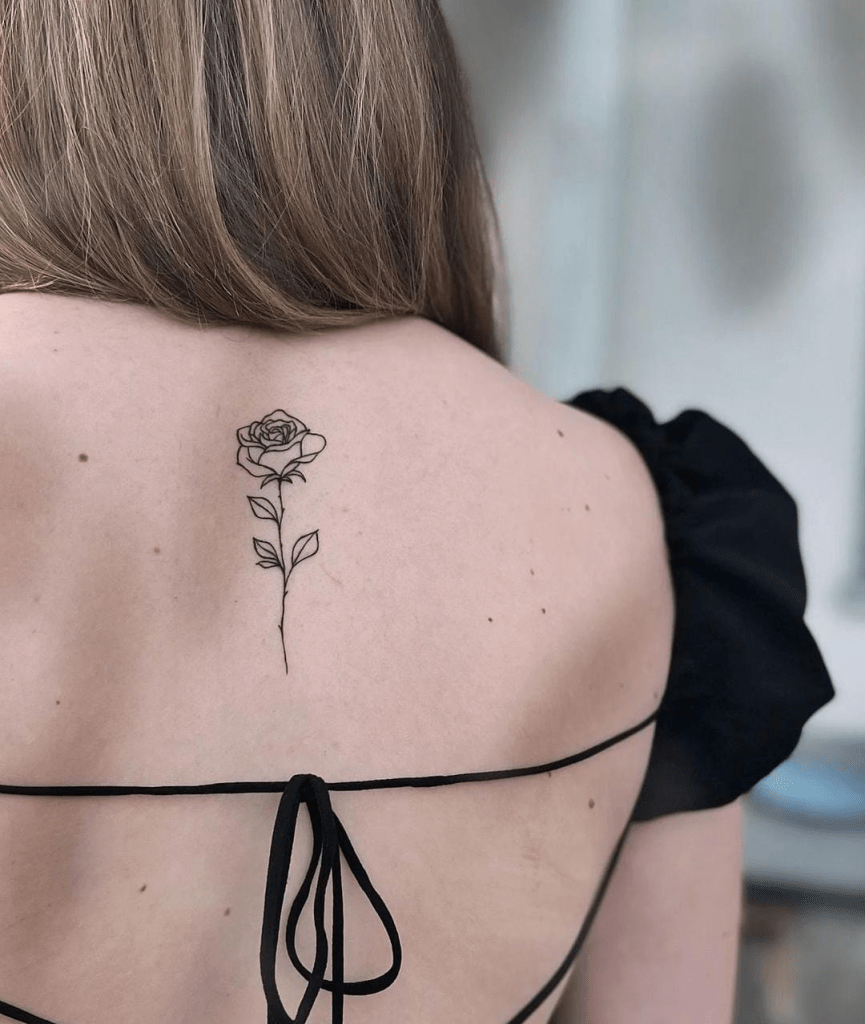 Studio M, nestled at Hirschgasse 17 in Linz, Austria, is a haven where artistic expression meets the world of tattoos and piercings. With a dedication to delivering unique and personalized experiences, they offer a range of services that allow you to adorn your body with exceptional designs. 
From intricate tattoos that tell stories to expertly crafted piercings that enhance your style, Studio M's skilled professionals are here to transform your ideas into reality. Their online presence, including their Facebook page, provides a glimpse into their artistry, inviting you to join the community of those who appreciate the beauty of body art.
Address: Hirschgasse 17, Linz, Austria, 4020
Phone: +43 699 10137867
Website: http://www.studio-m.at/uebersicht.html
Spiral Ink Tattoostudio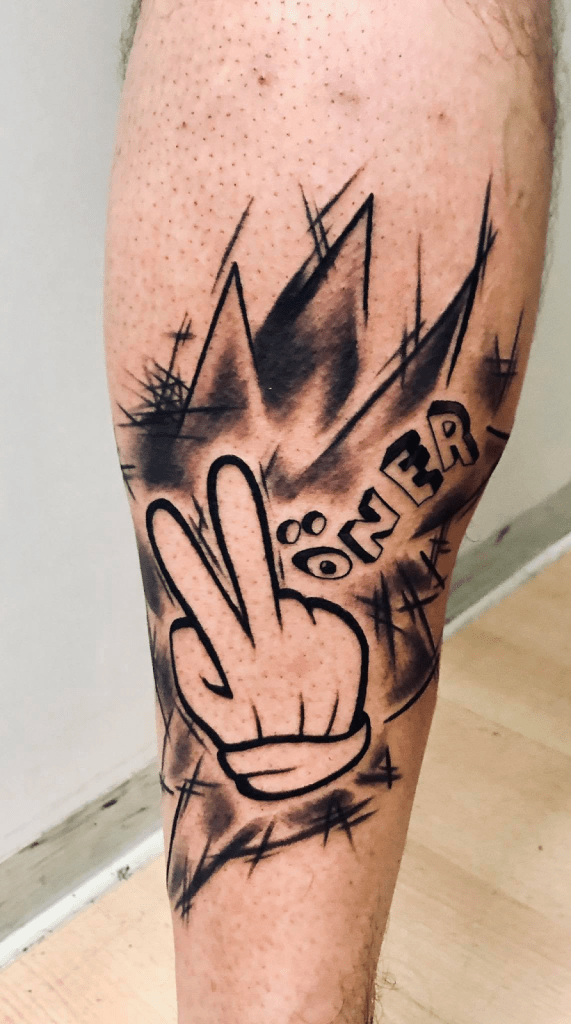 Spiral Ink Tattoo studio, located at Hessenplatz 10 in Linz, Austria, is your ultimate destination for top-notch tattoo and piercing experiences. With a solid commitment to excellence, they offer a wide range of services catering to your body art desires.
From captivating tattoos that hold stories to skillfully executed piercings that emphasize your style, Spiral Ink's skilled professionals are ready to turn your visions into reality. Their active presence on Facebook connects you with their thriving community of enthusiasts who share a passion for the artistry of tattoos and piercings.
Address: Hessenplatz 10, Linz, Austria, 4020
Phone: +43 676 9107004
Website: https://www.facebook.com/SpiralInkTattoo/about/?referrer=services_landing_page
El LOCO Tattoo Lounge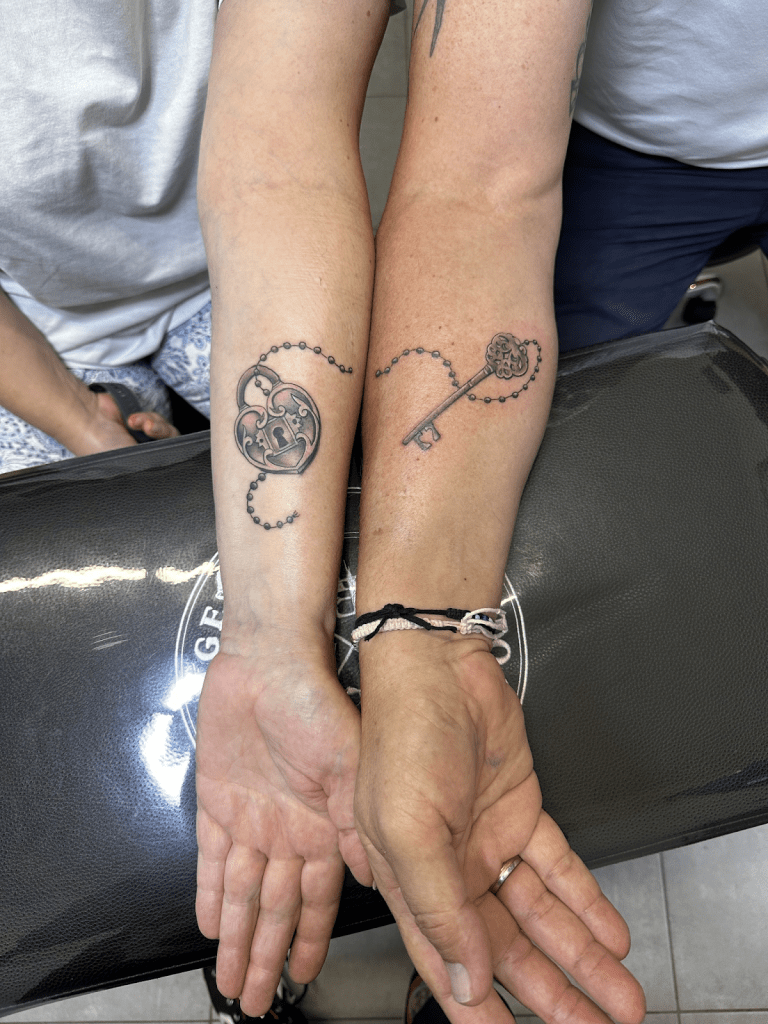 At El LOCO Tattoo Lounge, you'll discover a showcase of their artwork and studio details. Their dedication revolves around ensuring a hygienic working environment, crafting bespoke designs, and offering knowledgeable and responsible guidance. They're excited to have you at their studio, where they can collaborate on bringing your ideas to life.
They've introduced new piercing hours on specific days, and they operate on appointments during specified hours. Notably, they are closed on Saturdays in July and August. Situated at Freistädterstrasse 29, Linz, Austria, you can contact them via phone and WhatsApp for inquiries.
Address: FREISTÄDTERSTRASSE 29, Linz, Austria
Phone: +43 732 890638
Website: https://www.ellocotat2.com/
Sigis Tattoo Shop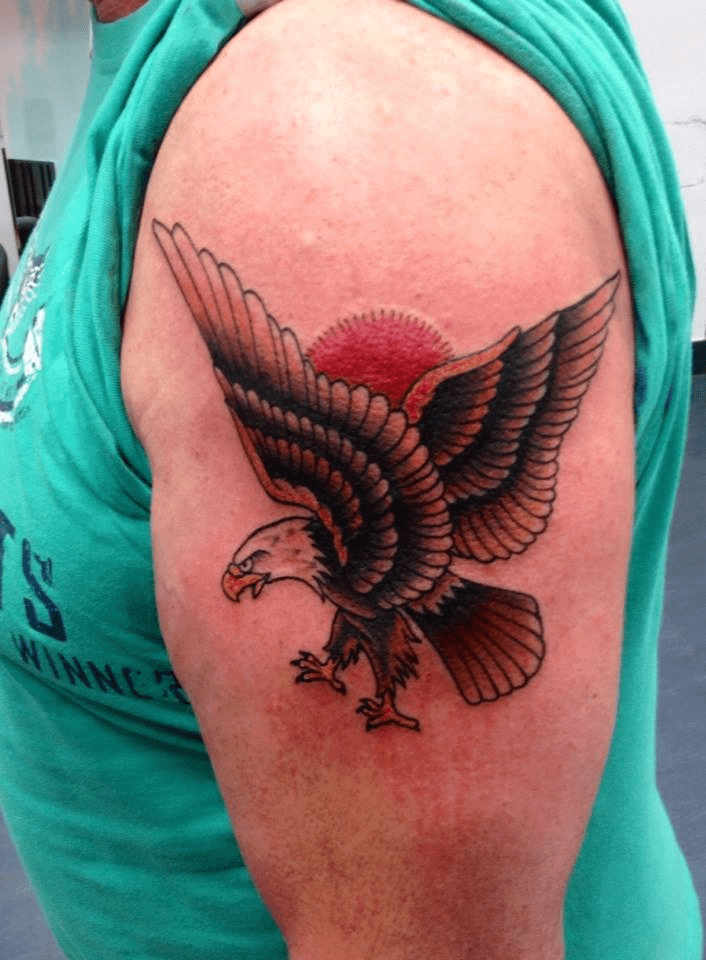 Sigis Tattoo Shop is a renowned tattoo artist studio that provides various professional services. They regularly update their Facebook page to share information about operating hours and scheduled closures.
For inquiries, you can contact them through their provided contact details. The studio is dedicated to ensuring customer satisfaction and actively engages with its community through its social media presence.
Address: Goethestraße 56, 4020 Linz, Austria
Phone: +43 732 603000
Website: https://www.facebook.com/people/Sigis-Tattoo-Shop/100054206184496/?referrer=services_landing_page
Doctor Mad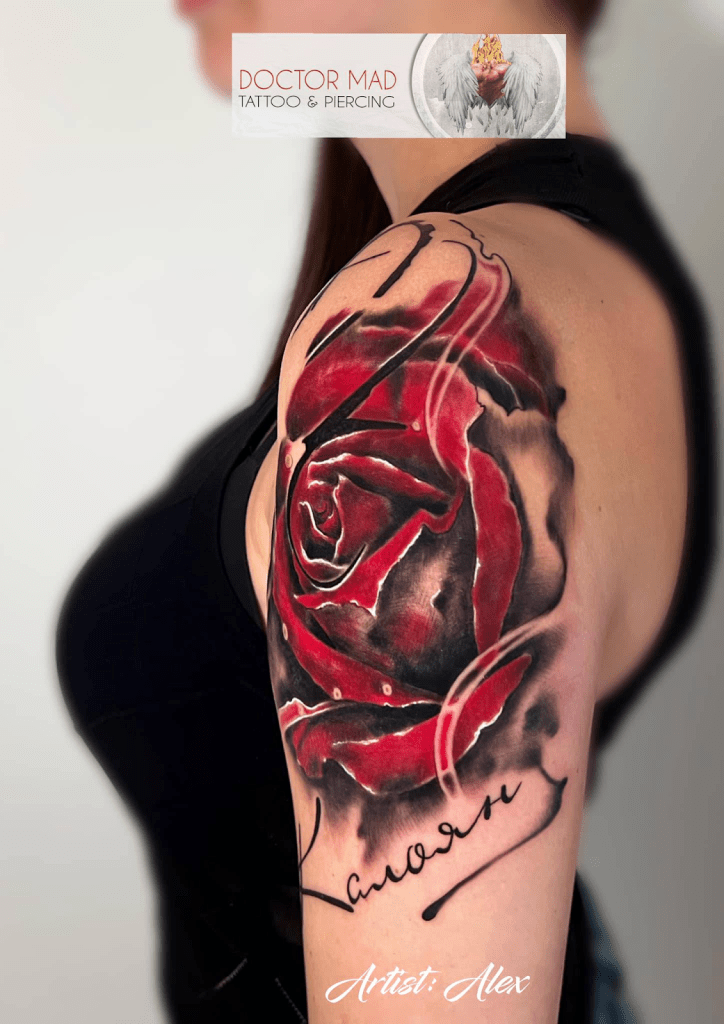 Doctor Mad is a well-established tattoo and piercing shop known for its professional services in Linz. Their team of highly qualified and certified professionals offers a range of artistic expressions, including tattoos, piercings, and even dental and intimate jewellery. With their amtsärztlich geprüften (officially approved) expertise, they ensure quality and safety in their work.
You can reach out to them through their provided contact details. Their Facebook page showcases the talents of their artists and provides a glimpse into the diverse range of tattoo and piercing options they offer.
Address: Hamerlingstraße 27, Linz, Austria
Phone: +43 732 371010
Website: https://www.facebook.com/tattoollinz/?referrer=services_landing_page
Explore these remarkable tattoo studios in Linz, where your body becomes a canvas and art comes to life. As Oscar Wilde said, "One should either be a work of art or wear a work of art." Embrace your journey of self-expression with these creative havens.
Conclusion
In Linz, tattoos are like stories painted on the body's canvas. As the famous artist Vincent van Gogh once said, "I am seeking, I am striving, I am in it with all my heart." These tattoo studios embody this spirit, putting their heart and soul into every design.
These tattoos are a powerful way to express yourself from traditional to modern. These studios celebrate individuality, turning bodies into galleries of personal stories.
FAQs
What is the minimum age for getting a tattoo in Linz?
The minimum age for getting a tattoo in Linz is 18 years old. However, some studios may require you to be 19 or 21. It is always best to check with the studio you are interested in to see their policy.
What are the safety precautions taken by tattoo studios in Linz?
All tattoo studios in Linz are required to follow strict safety regulations. This includes using sterilized needles and inks and wearing gloves and masks. You can ask the studio to show you their safety procedures before you get your tattoo.
How much does a tattoo in Linz cost?
The cost of a tattoo in Linz varies depending on the size, complexity, and location of the tattoo. You can expect to pay anywhere from €50 to €500 for a small tattoo and up to €1,000 or more for a large or complex tattoo.
What are the aftercare instructions for a new tattoo?
Your tattoo artist will give you detailed aftercare instructions. However, some general tips include:
Keep the tattoo clean and covered with a bandage for the first few days.
Avoid swimming, sunbathing, and sweating.
Apply a thin layer of unscented lotion to the tattoo twice a day.
Be patient, as your tattoo may take a few weeks to heal fully.
Can I bring my design to the tattoo studio? 
Yes, many tattoo studios in Linz welcome custom designs from clients. Discuss your ideas with the artist, and they can work with you to create a personalized tattoo that matches your vision and style.